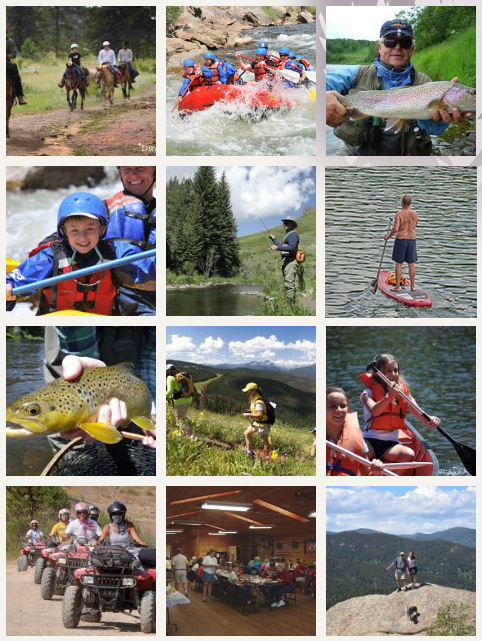 What can I do Near Aspen Acres?
If you can dream about doing it, most likely it is a short distance from the camp.  You will find numerous hiking trails, rivers, lakes, and mountains to explore. There are several local adventure companies near by to give you and your family an experience of a lifetime.
If golf is more your adventure, you can do that too! The Holly Dot Golf Course in Colorado City is only 20 minutes away!
Aspen Acres Acres is located in Custer County Colorado. We have provided several resources to help plan your visit and get the most out of your stay!
Stuff to do:
Trails for Hiking, Mountain Biking, Horseback Riding, and Miles of ATV/OHV/Quad trails
Rivers and Lakes for Fishing, Boating, Jet Skiing and White water rafting
Golfing, Scenic Drives, area Attractions
Lazy Days at the lake
Want to spend the day ON the lake? Bring your own non-motorized watercraft like canoes, kayaks, and paddleboards or rent one down the road at The Lodge - Cabins, Restaurant, & Store.  Don't forget your lifejacket!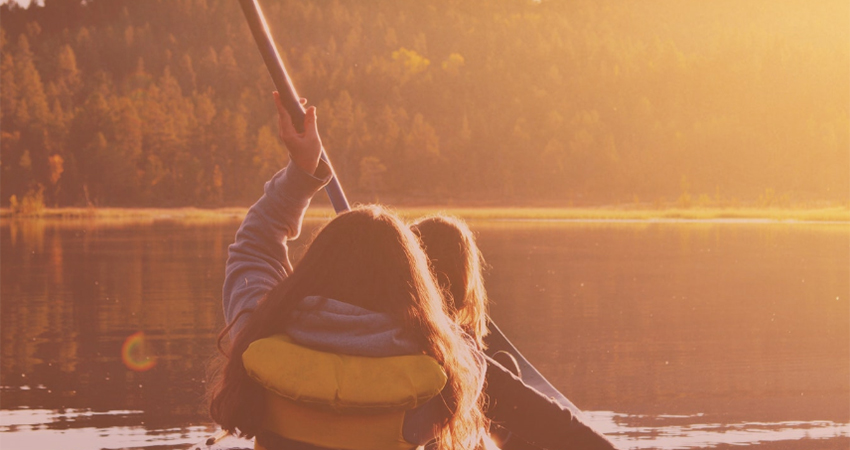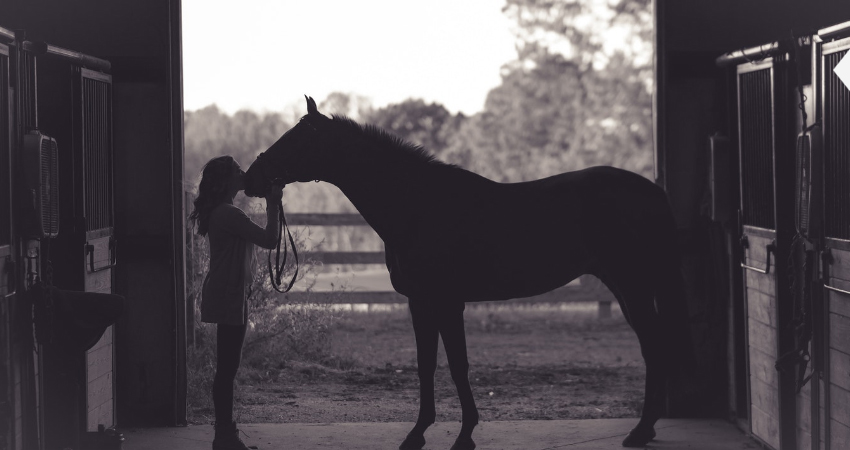 Go where few have gone before!
Explore our mountains and scenery to the fullest! Just sit back and enjoy the views as you traverse terrain few have traveled. A horseback ride through our mountains will provide escape from the crowds to enjoy the peacefulness nature has to provide.
Take a Hike!
There are no end to the trails you can hike in the San Isabel National Forest.  Depending on your experience, endurance and overall goal, picking the right trail can be challenging.  We have created a cheat sheet of some of the trails closest to Aspen Acres Campground.  You can choose your trail by difficulty, length, use and mode of transportation.  If you know of a trail we have not listed, please let us know!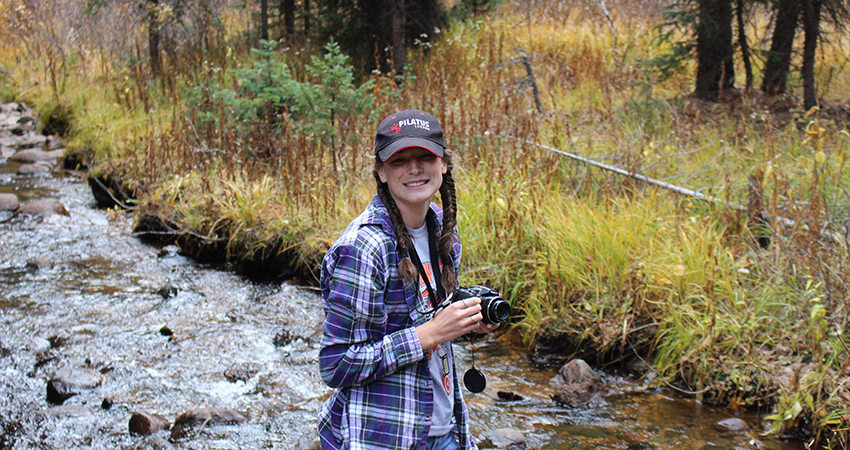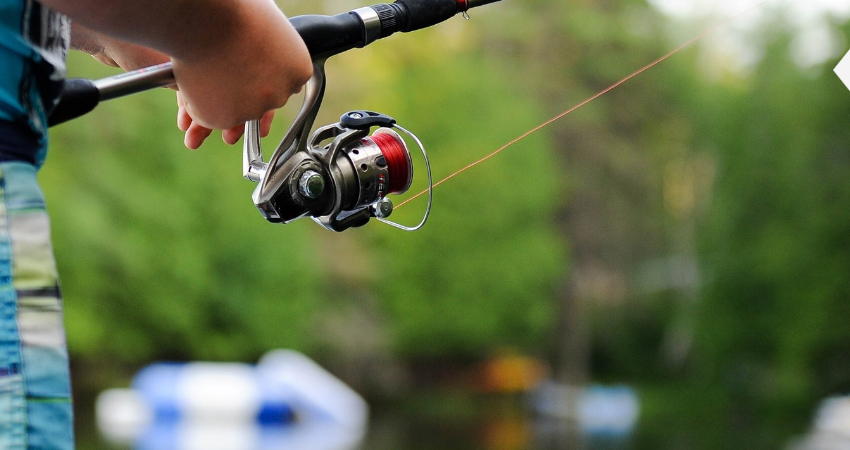 Lets get Dirty!!
Whether you like to hike or rather sit back and drive, our trails can accommodate many modes of transportation.  Take your ATV or other OHV up the trail to get the best views of our beautiful mountains.  Some of the trails will take you through rivers and dusty plains, but we have showers back at camp, so lets get Dirty!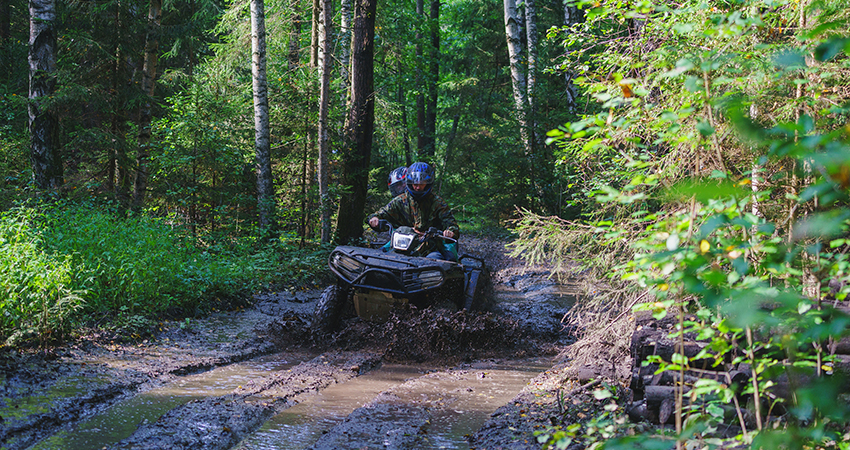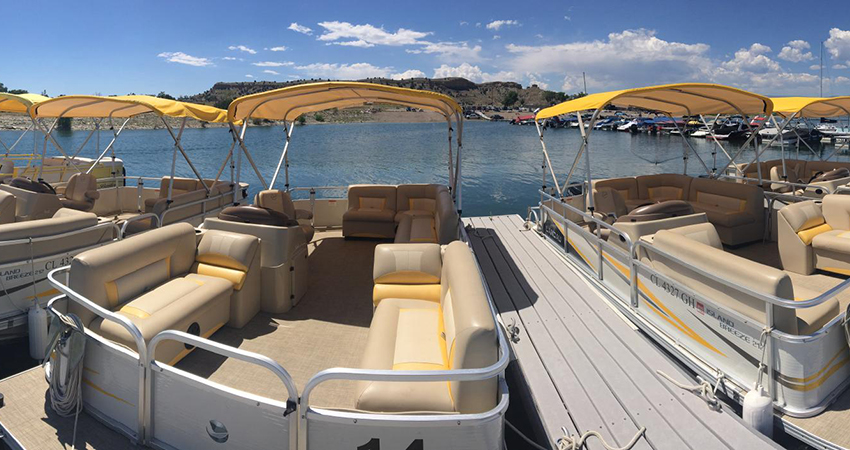 Boat Rentals at Lake Pueblo
Is Lake Isabel too small for you or are you just looking to explore a different lake?  Lake Pueblo is just an hour away!  Check out their boat rentals and spend your day at the lake.
It's my vacation, where can I golf??
Just 25 minutes away in Colorado City, you can find Hollydot Golf Course. Hollydot is Colorado City's beautiful 18-hole public golf course.
Hollydot Golf
(719) 676-3341
55 North Parkway Drive
Colorado City, CO 81019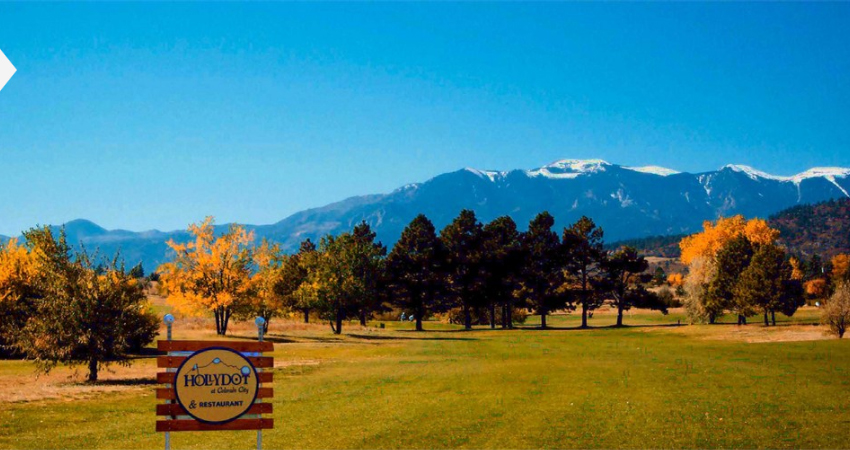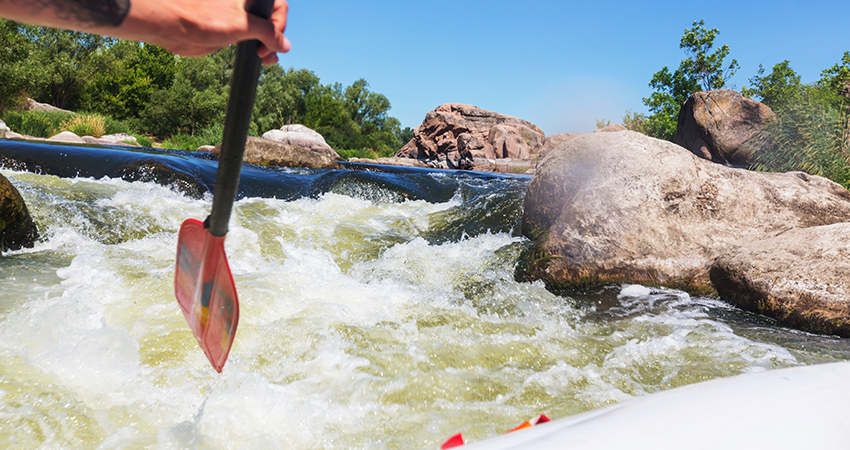 White Water Rafting
Explore our rivers the most exciting way possible!  White water rafting can be dangerous, so we suggest finding a rafting company with an experienced guide.  Most white water rafting starts north of Rye, Colorado and about an hour drive away. There are several rafting companies to choose from, so you can shop around.  We have had experience with Arkansas River Tours and they were great!
Don't Forget Your Helmet!
If you brought your bike and are looking for an adventure, don't forget your helmet! We have some beautiful scenery in the San Isabel National Forest, but the trails that take you through our mountains can be challenging. Watch out for steep inclines and sheer drops as you traverse our beautiful landscape.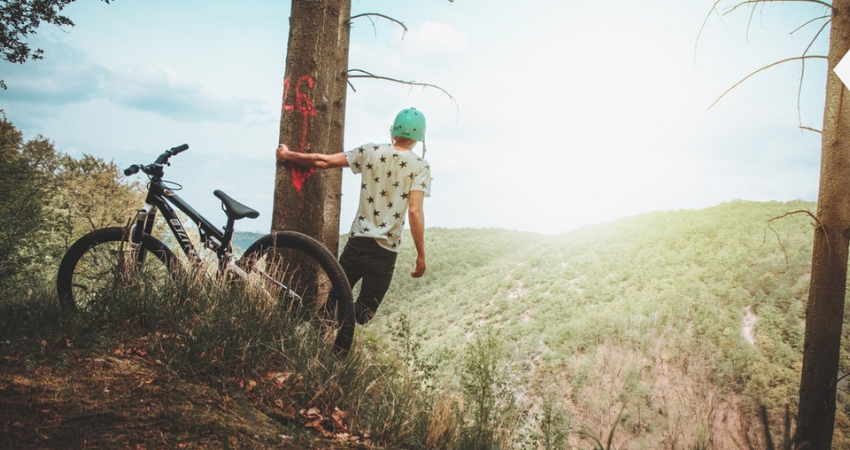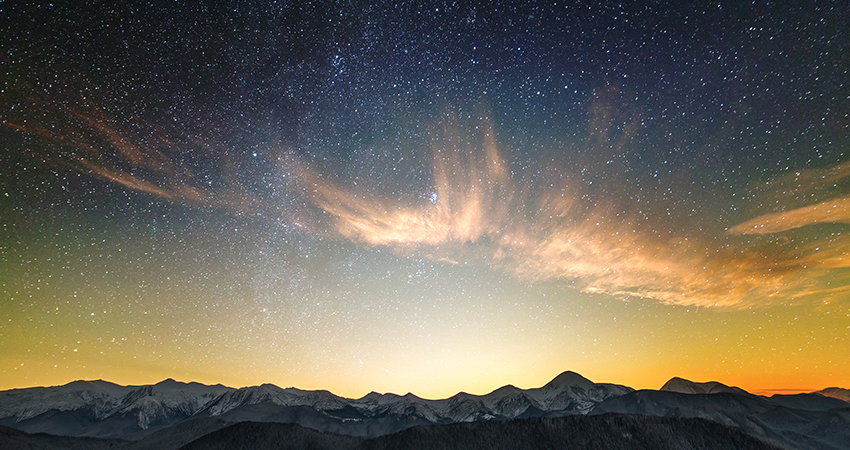 Colorado's Dark Skies
Sure we have plenty to do during the day, but wait until nightfall!  Colorado's dark skies are among the best in the world to view more stars than you will ever see. Come join us in our mountains to view our dark skies!
Visit Wet Mountain Valley
Come for the mountains, stay for the stars! If you are looking for some great scenery, check out Wet Mountain Valley.  Our scenic byway is among the best in Colorado, bringing you beautiful views of Wet Mountain Valley.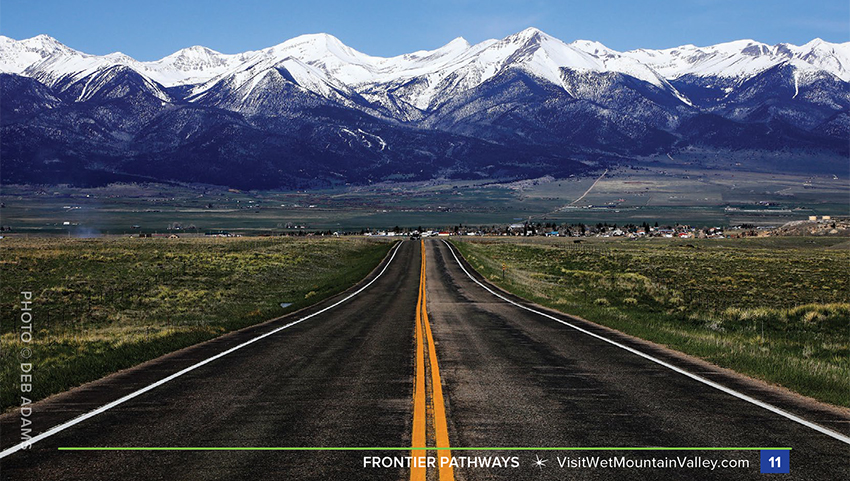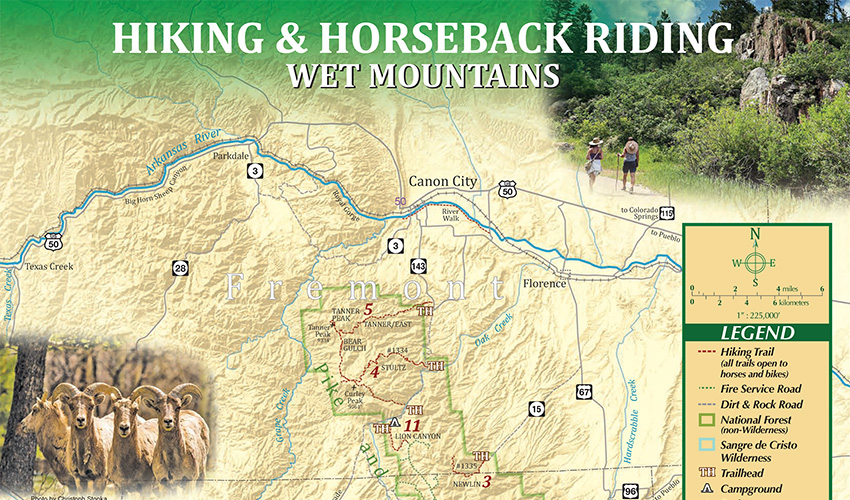 Explore the Wet Mountains
Hiking and Horseback riding are two great outdoor activates to do in the Wet Mountain Valley.  Check out our trail maps to find your next adventure.
We have trail maps and recommendations in our office upon check-in!