Welcome to our campground!
We would like to introduce ourselves to you.  Doug and Jen have been married for 20 years and have 2 amazing daughters.  We are entrepreneurs and have been self-employed for over 15 years.  We have been a camping family from the get-go.  Doug was raised camping and shared his joy with Jen immediately.  He took her 4-wheeling on their first date and shortly thereafter started  camping with friends.  We did tent camping and 4-wheeling for many years before our girls were born.  When the girls were little, we just did day trips in our 1975 Bronco and camped in the backyard until we found a great pop-up camper that we spent about 5 years camping and traveling in.  It was fabulous until the girls got bigger and it was a tight fit for 4 of us. Eventually we graduated to our class C motorhome and Jeep Rubicon that has taken us to and through several states, many National Parks, and over mountains.  We love the outdoors!  We love to just load up, pick a direction, and drive…finding amazing things to do along the way.  That family time has been priceless and has made the best memories.
Owning a campground and sharing this love of the mountains was naturally our next adventure!  We can't wait to see you up at our mountain to enjoy the outdoors with us!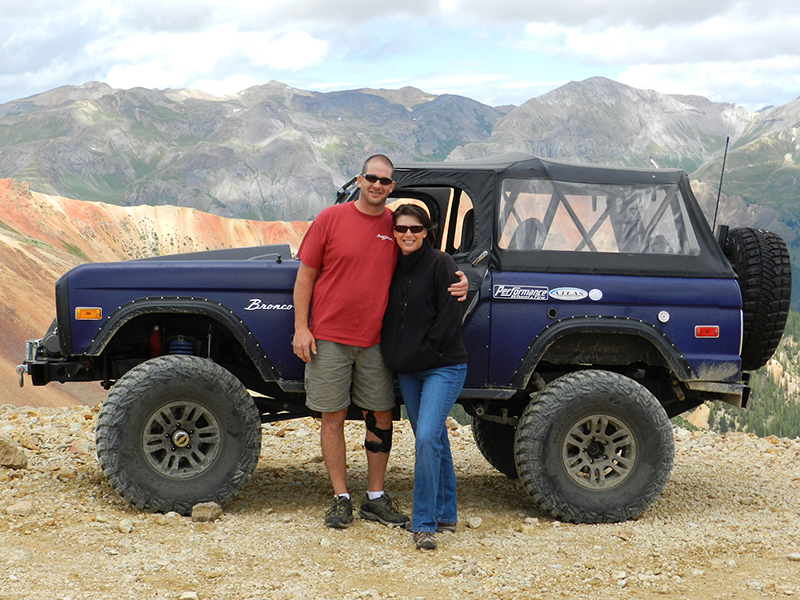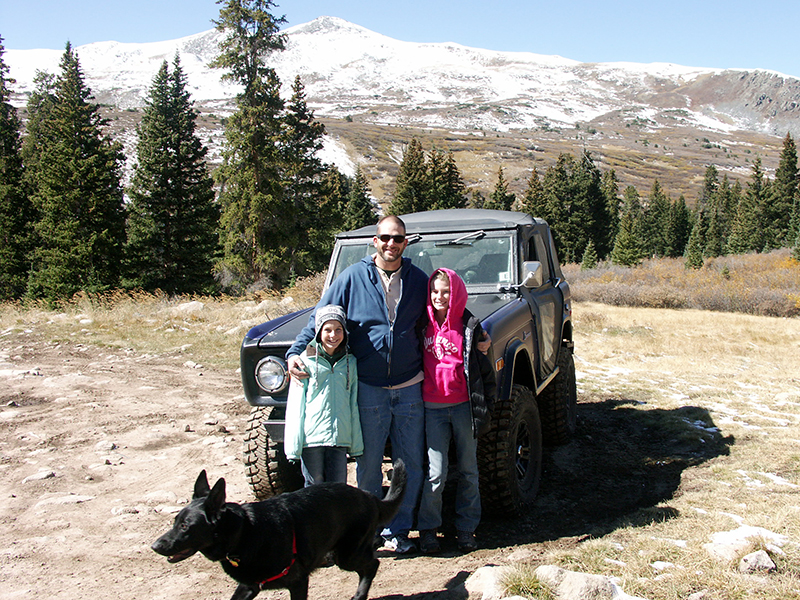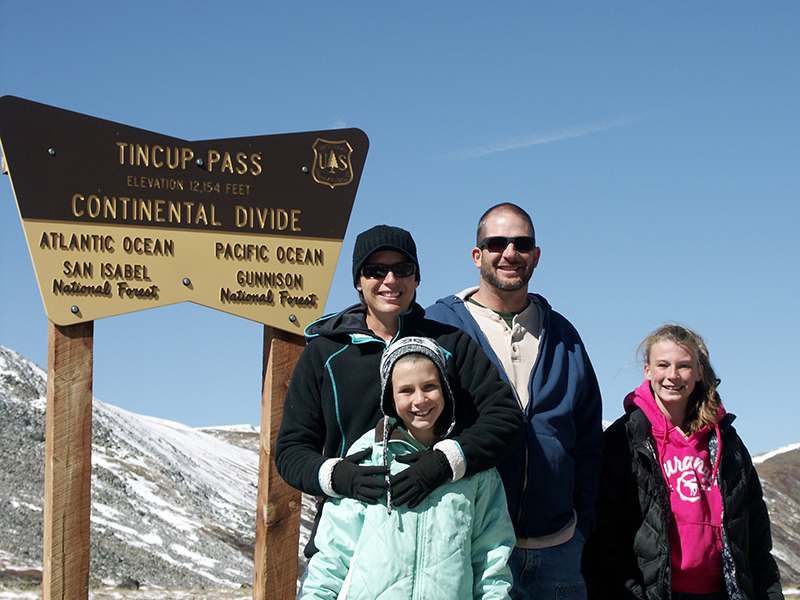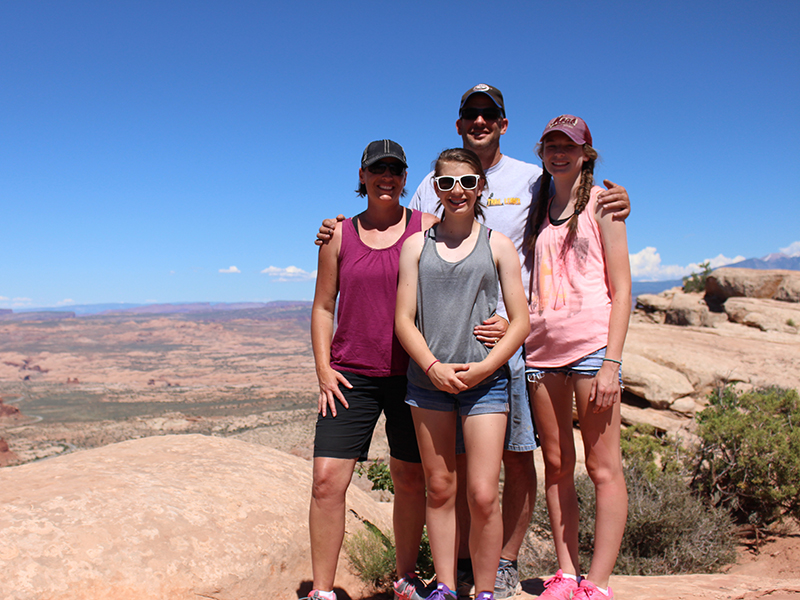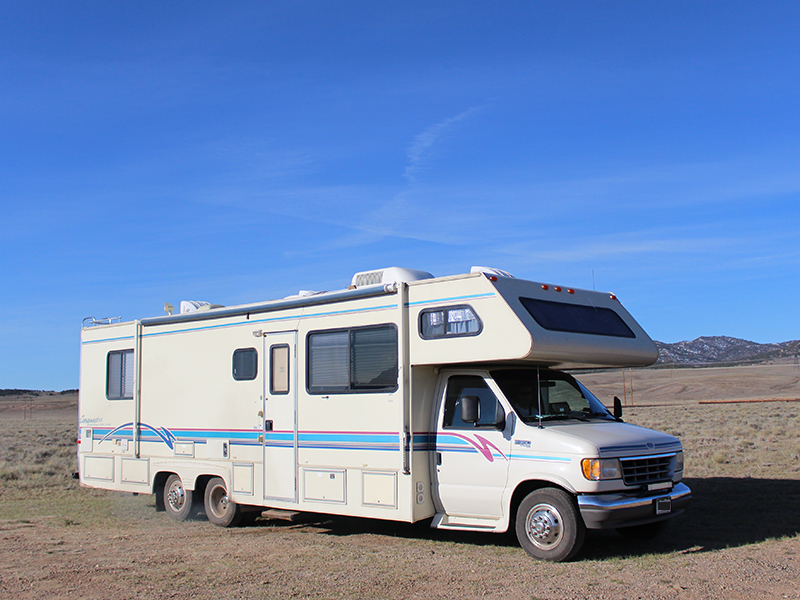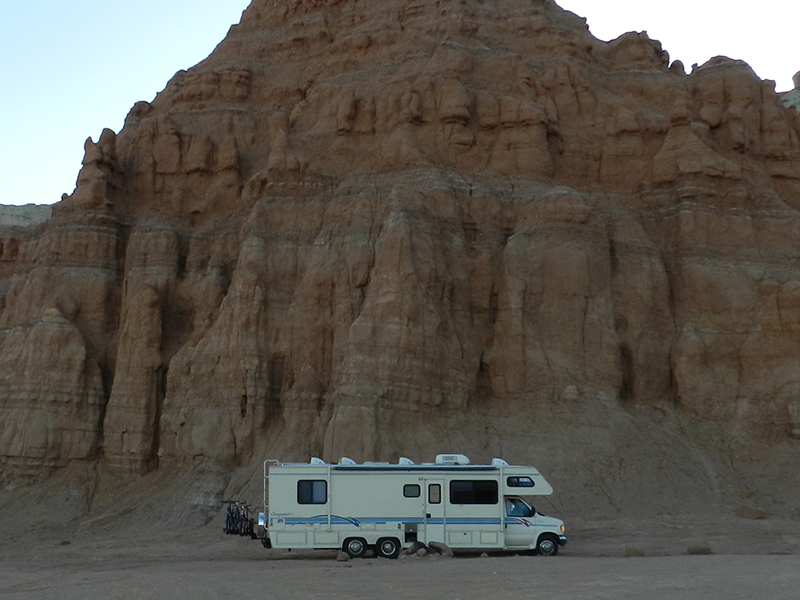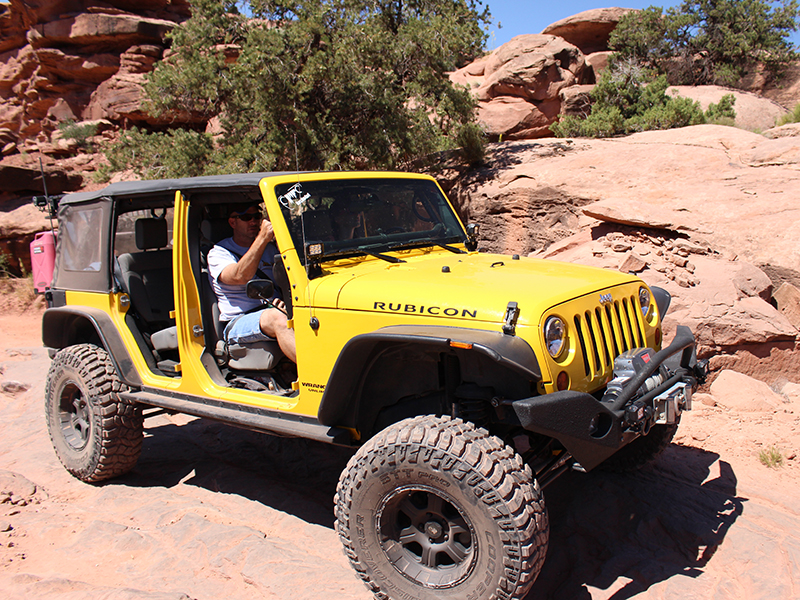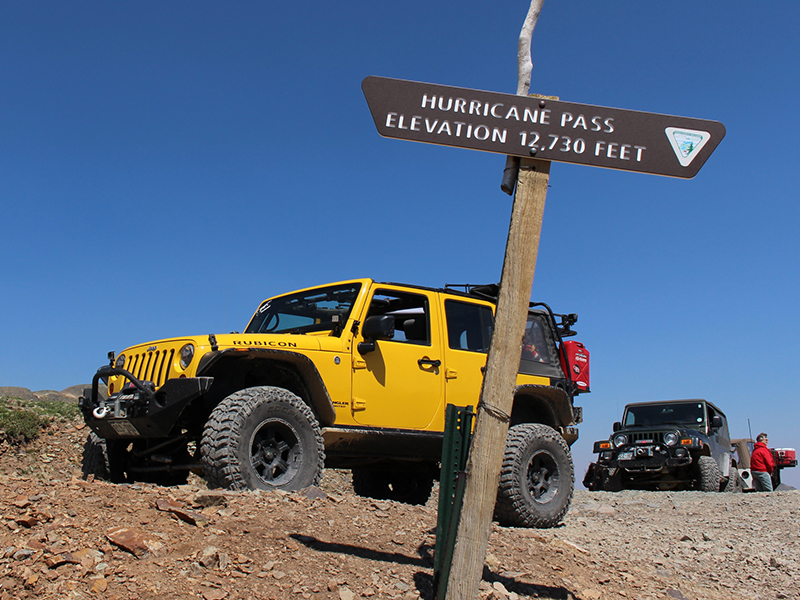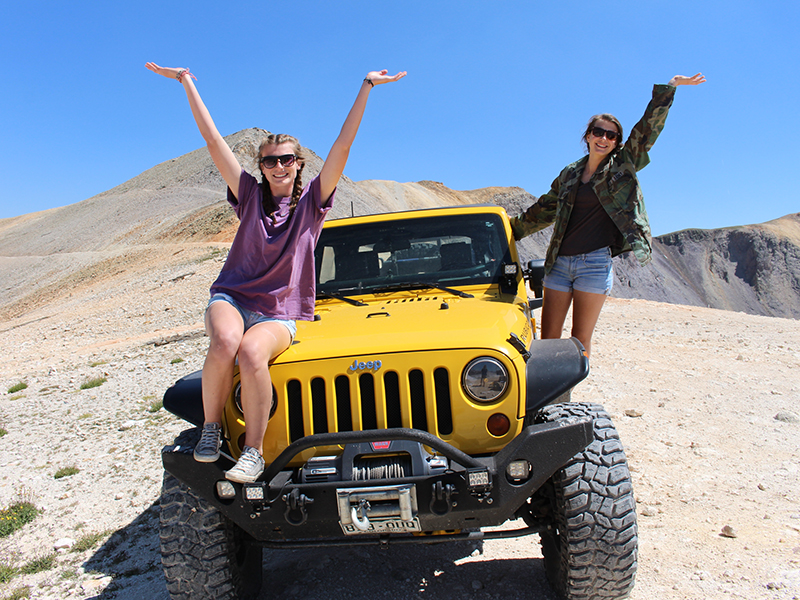 Aspen Acres Campground - Colorado Camping
Aspen Acres Campground - Colorado Camping Family
Aspen Acres Campground - Colorado Camping
Aspen Acres Campground - Colorado Camping Family
Aspen Acres Campground - Colorado Camping Family
Aspen Acres Campground - Colorado Camping Family
Aspen Acres Campground - Colorado Camping Family
Aspen Acres Campground - Colorado Camping Family
Aspen Acres Campground - Colorado Camping