What else can I do around Rye, Colorado?
Bishop's Castle
See Jim Bishop's creation.  His one-man built castle is described as "elaborate and intricate". Located in the Colorado wilderness, it is a popular sight to see.  Jim never charges entry and the castle is free to explore. Check out this one-of-a-kind construction!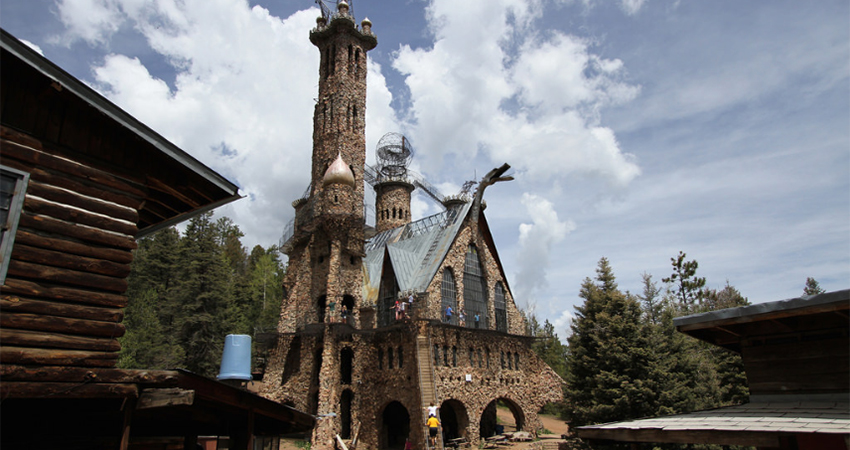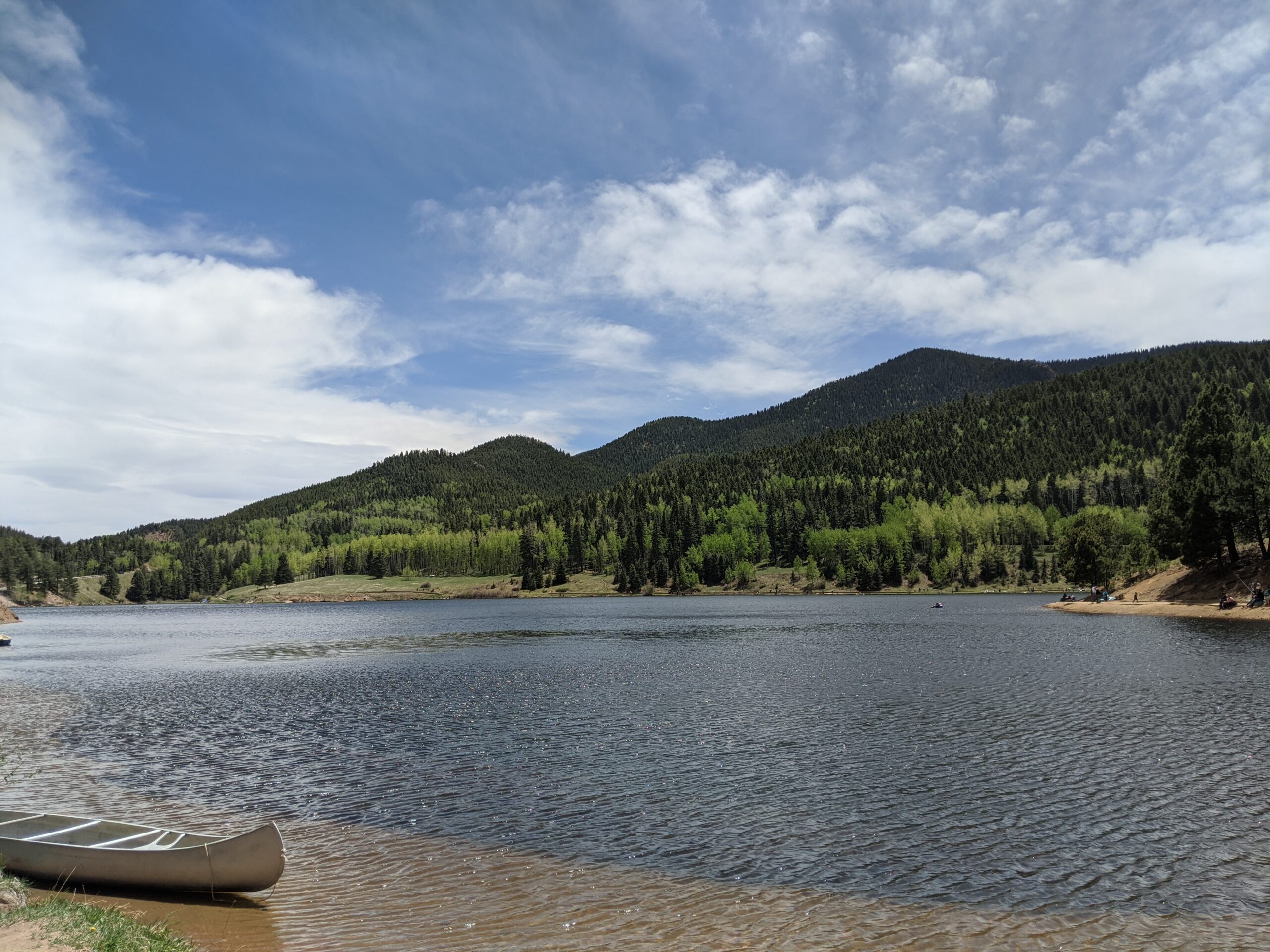 Lake Isabel
Looking for water? Just 5 minutes away, 2.8 Miles South on Highway 165, you will find Lake Isabel.  Lake Isabel is open year round and regularly stocked with fish.  This reservoir is perfect for canoeing, kayaking, and fishing, or just walking around on the path. There are hiking trails attached to the Lake trail that take you into the San Isabel National Forest.
Great Sand Dunes National Park
Colorado's Great Sand Dunes National Park and Preserve has the tallest sand dunes in North America and cover about 30 square miles.  While they are not the closest attraction to Aspen Acres, they are a must for those who are travelling to the area! About a 2 hour drive from our park, you can make a day trip to see this breathtaking sight.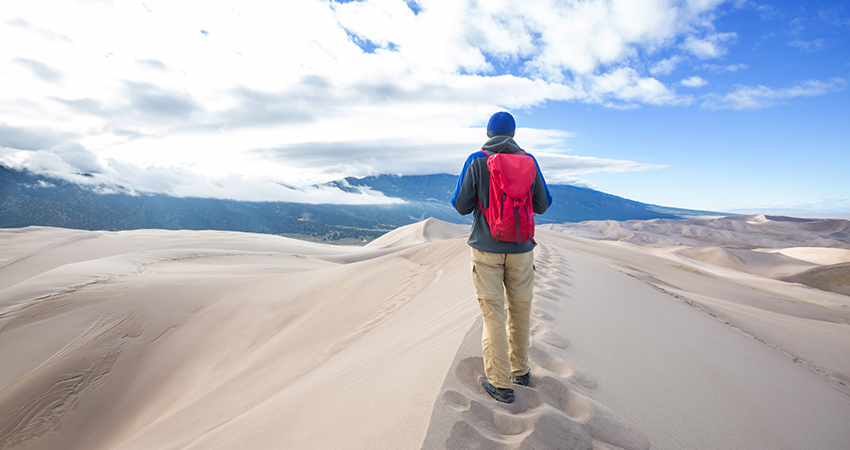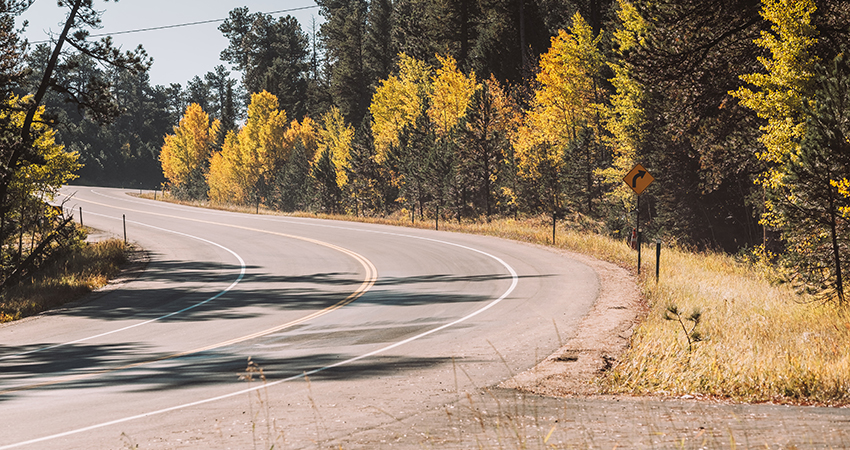 Want to take a scenic drive?
No need to go far!  Highway 165 is designated as a scenic highway which takes you from Colorado City to Fairplay.  Connecting highways create Colorado's Frontier Pathways Scenic Byway.  You can find out more about the route below.
Animal Lover?
As much as we enjoy the wildlife of the San Isabel National Forest, you can check out animals from all over the world at the Pueblo Zoo. This is a great day-trip with your kids! This smaller, yet dense zoo is exciting for the whole family!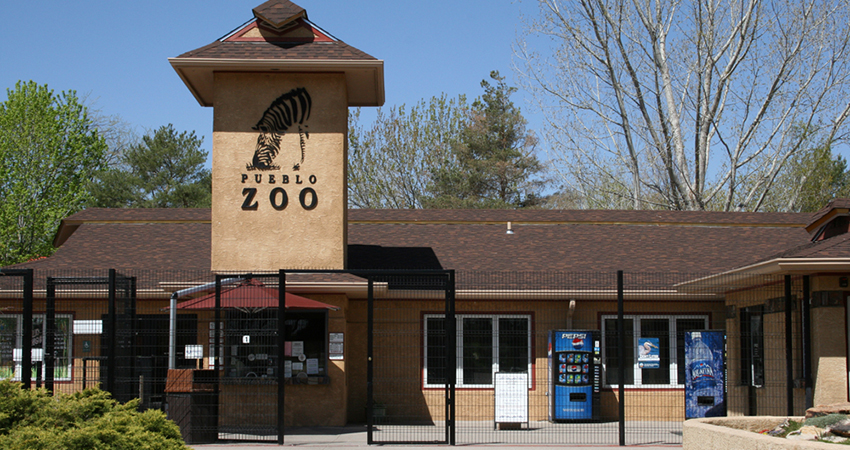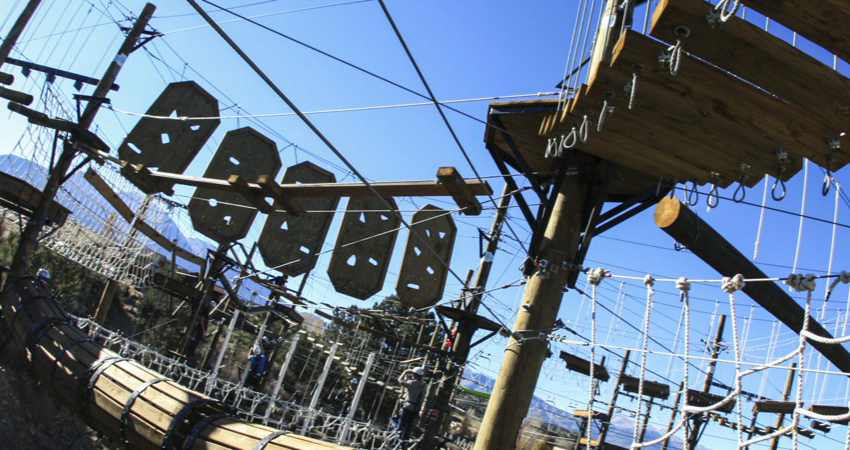 More Adventure Awaits You!!
Into Zip Lines, Swings and Obstacle Courses? Just 2 hours north you will find Browns Canyon Adventure Park.  No where else will you find a diverse playground such as this.  Check out Browns Canyon river rafting adventures and park packages.