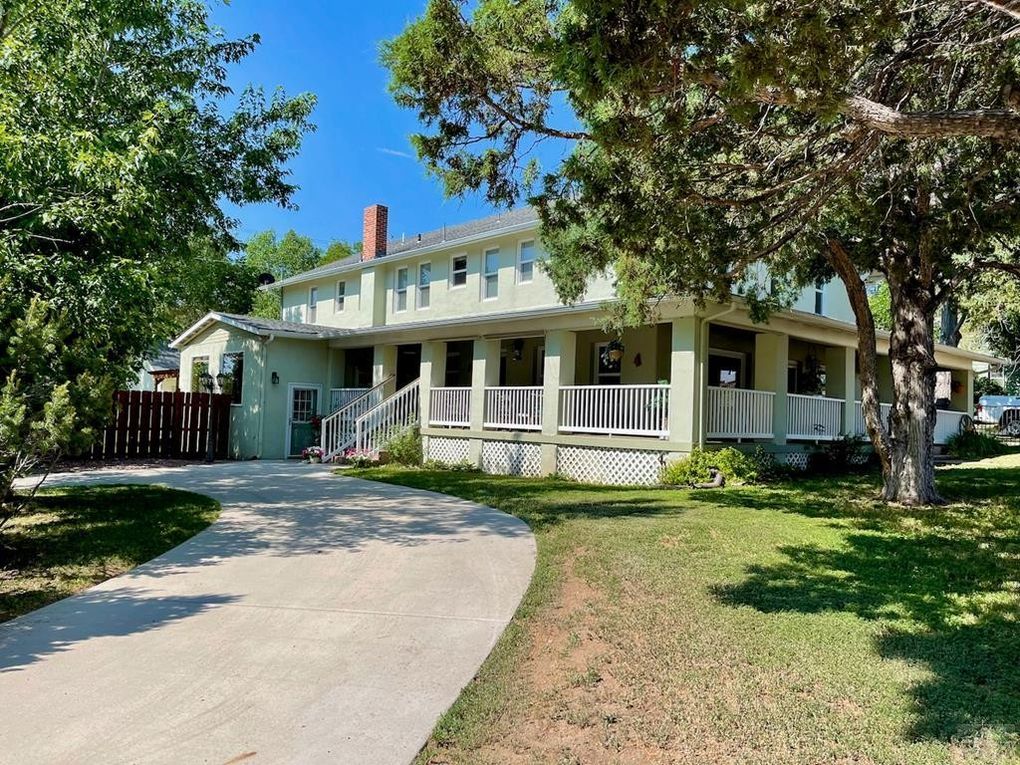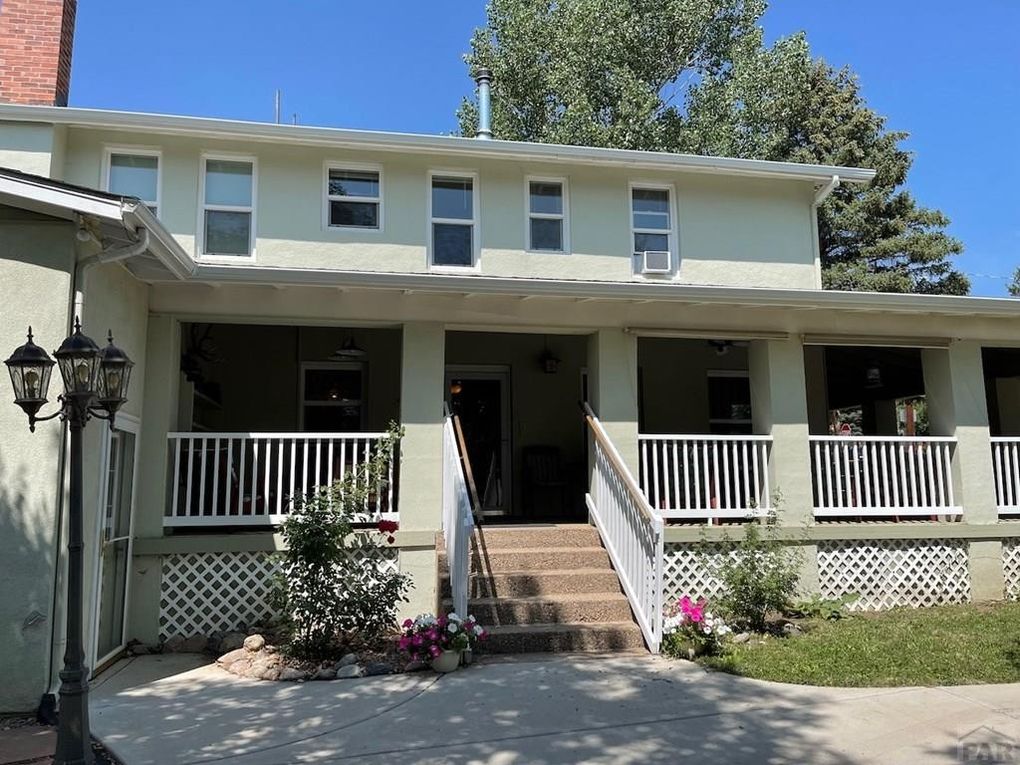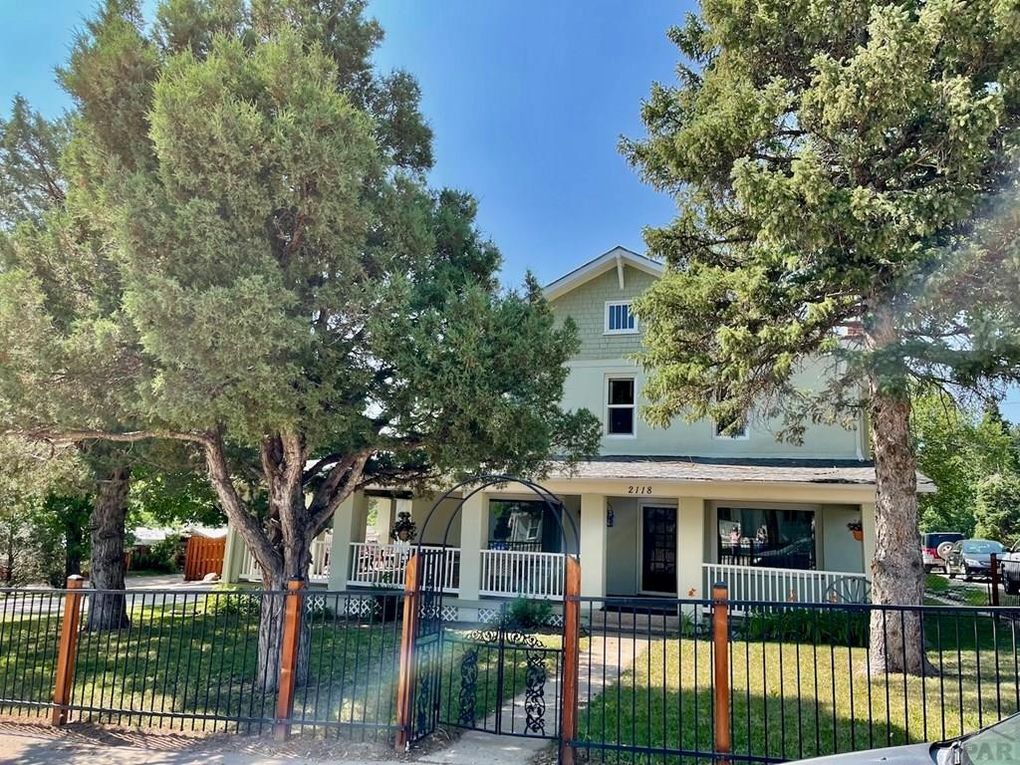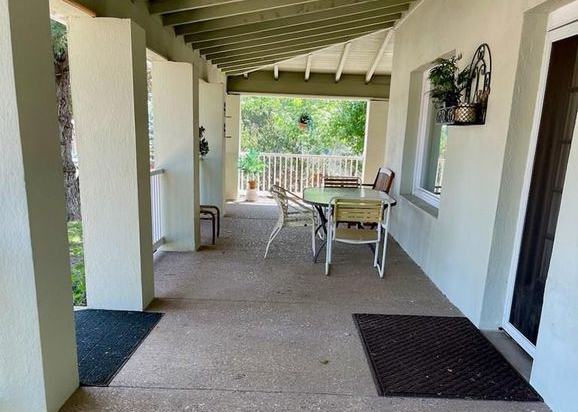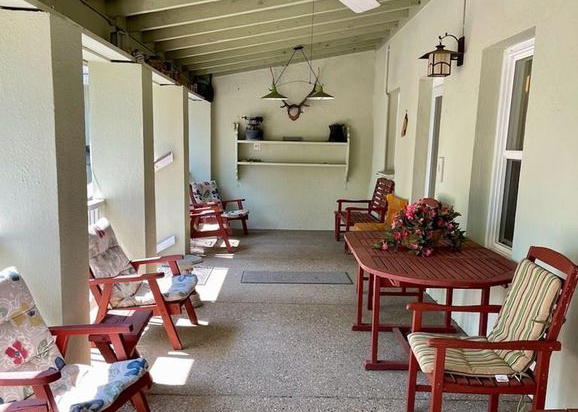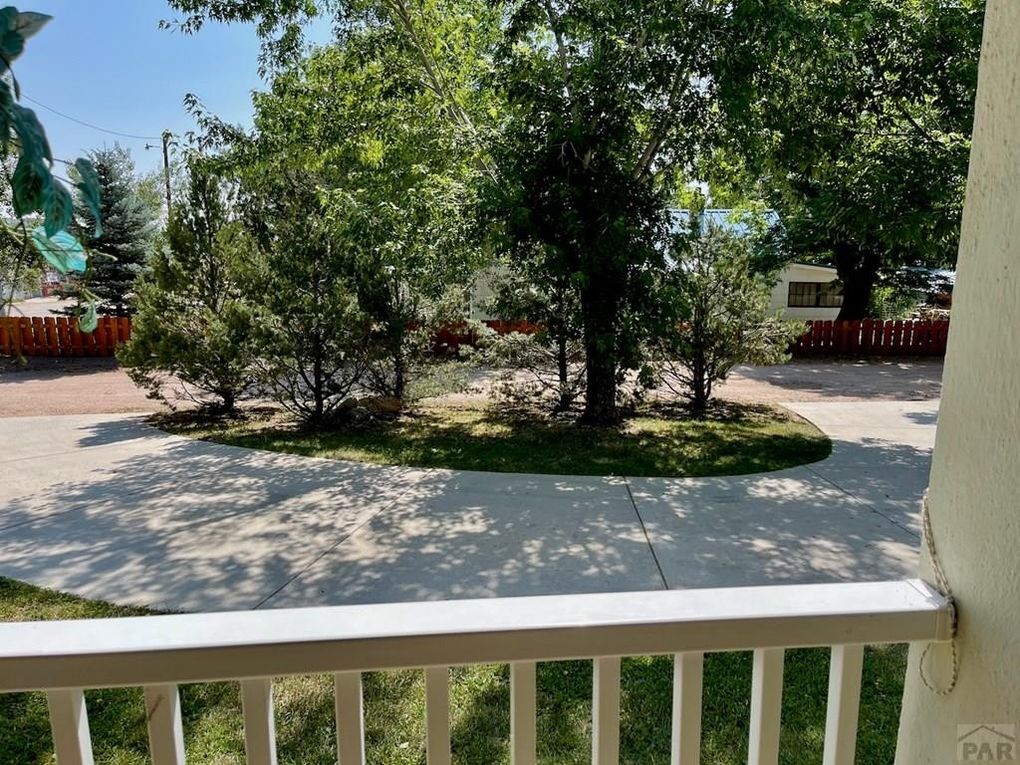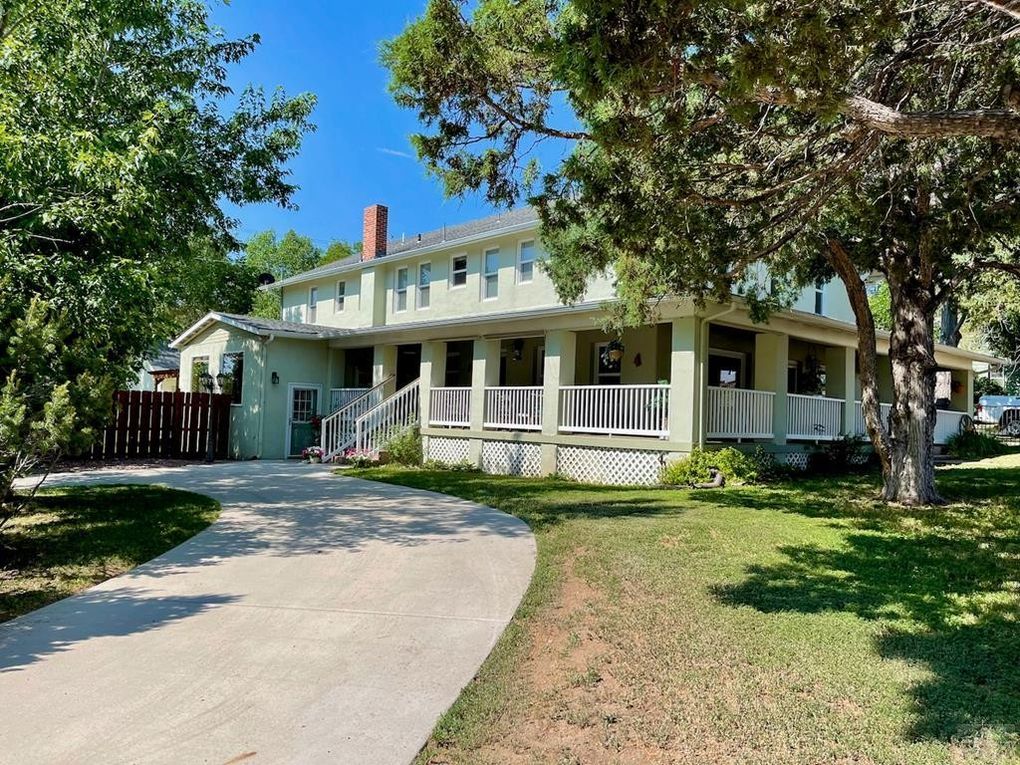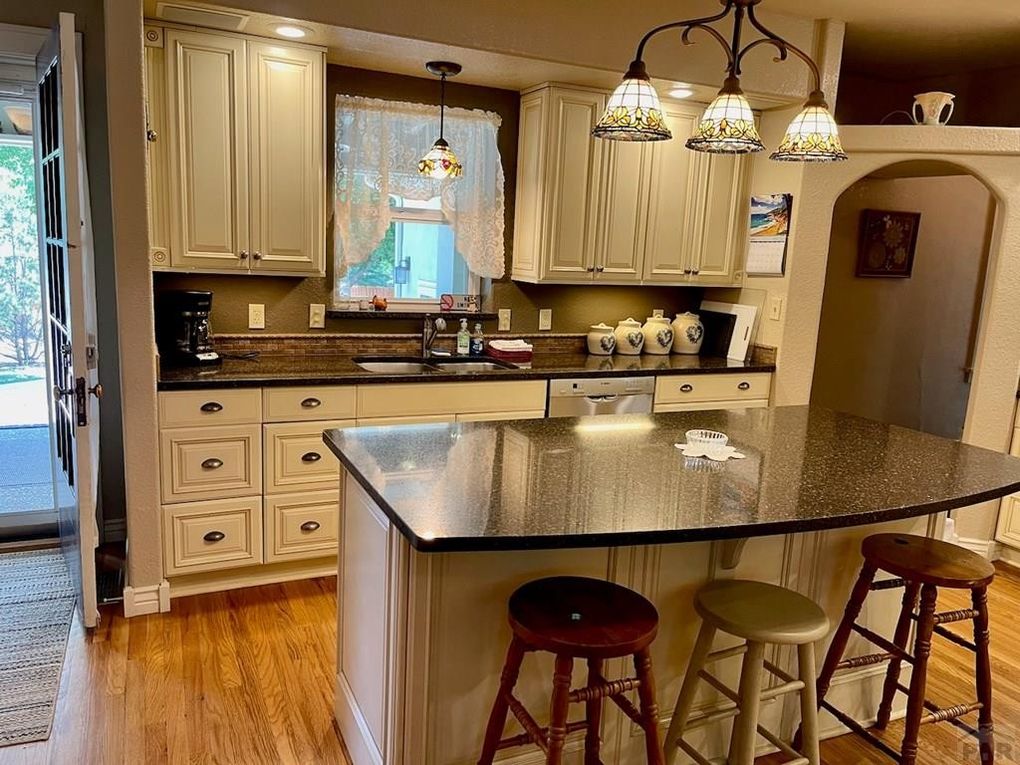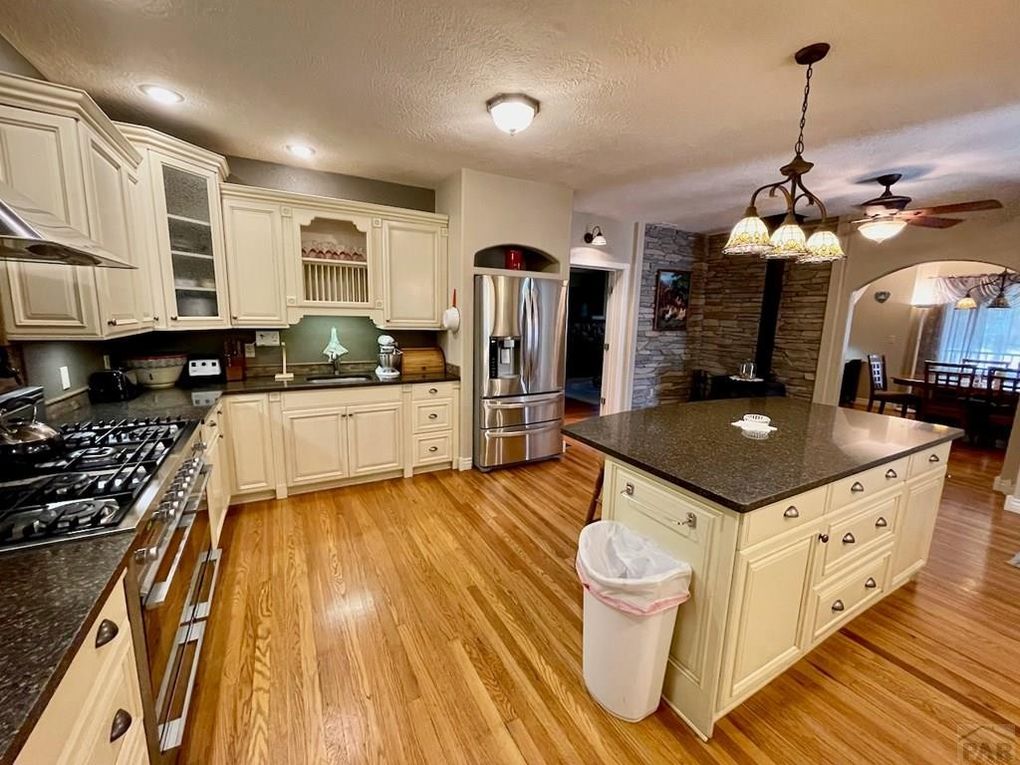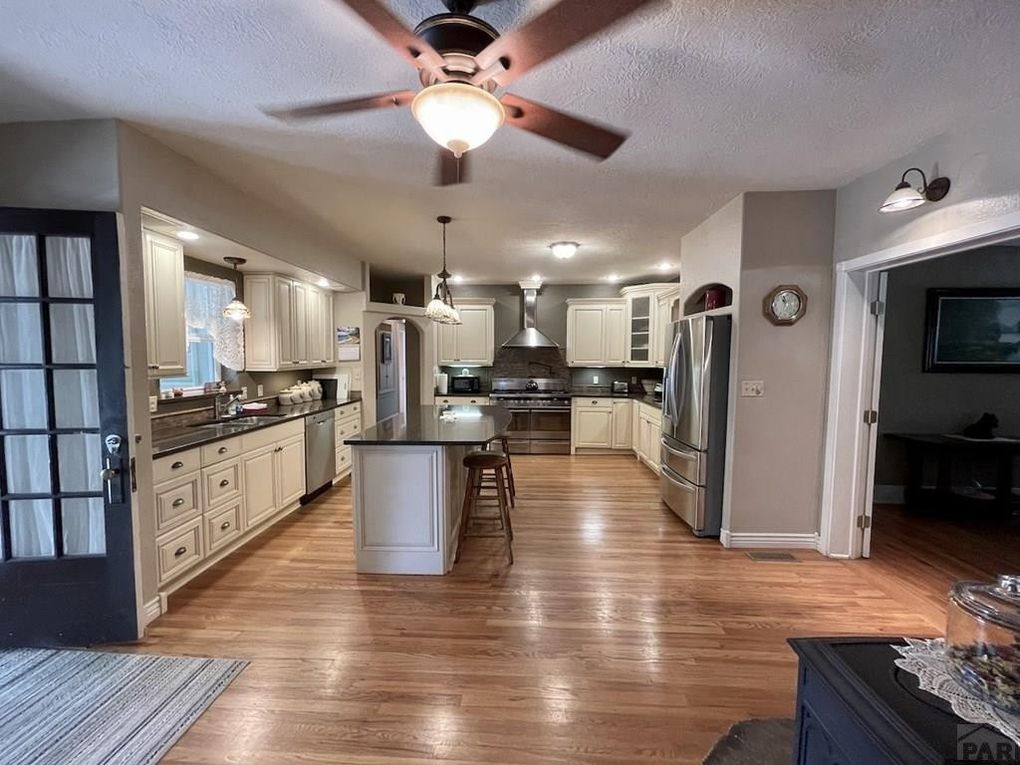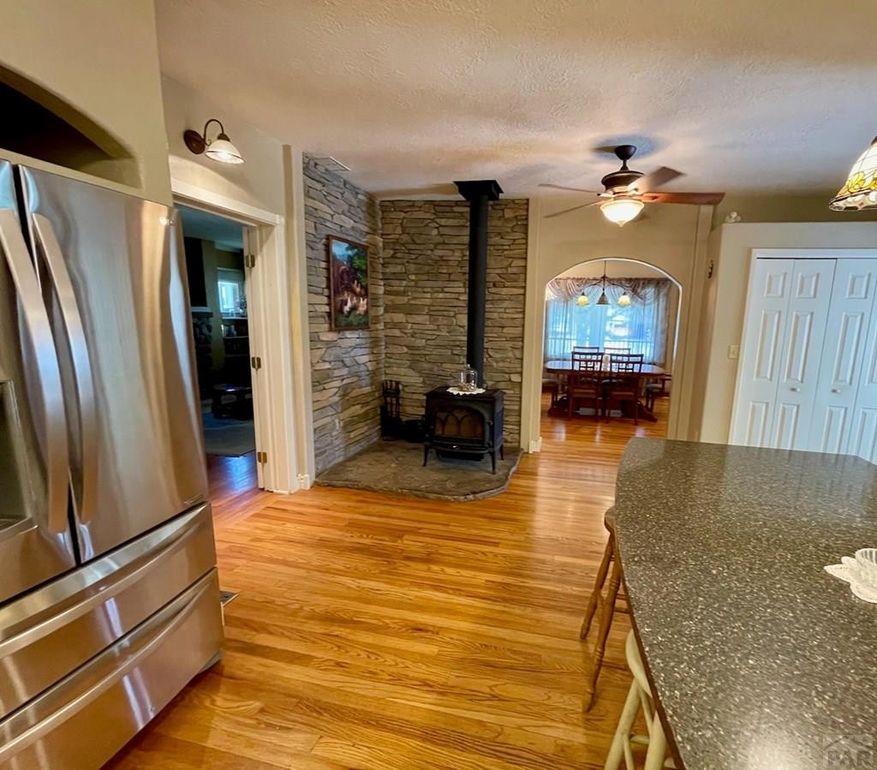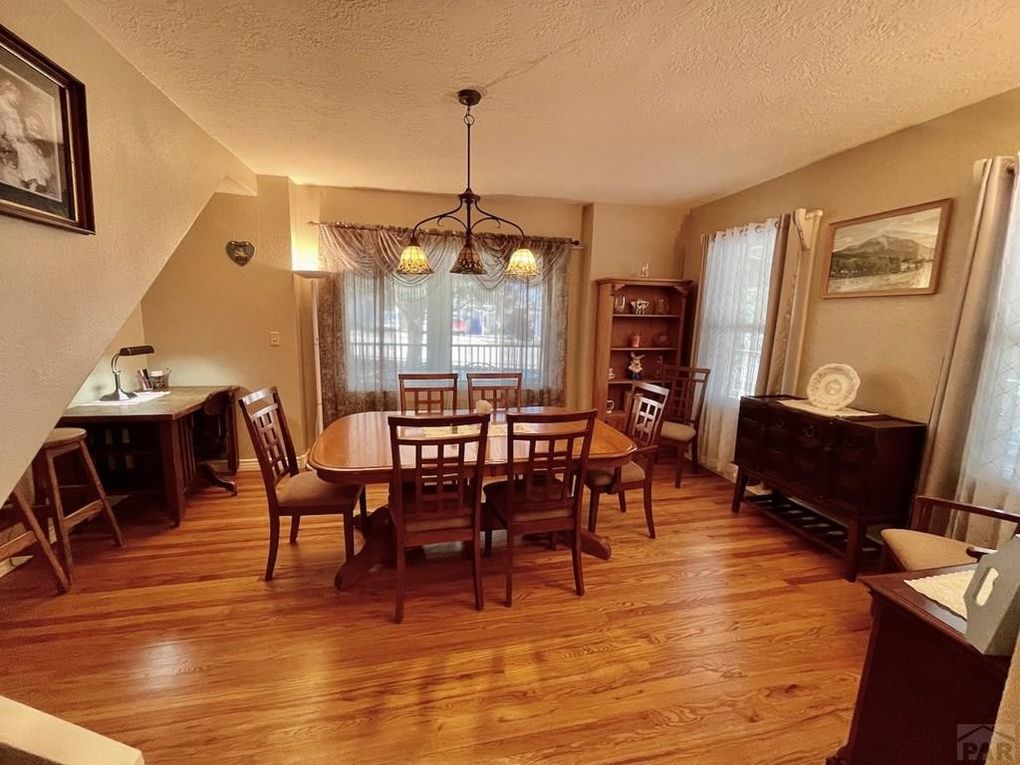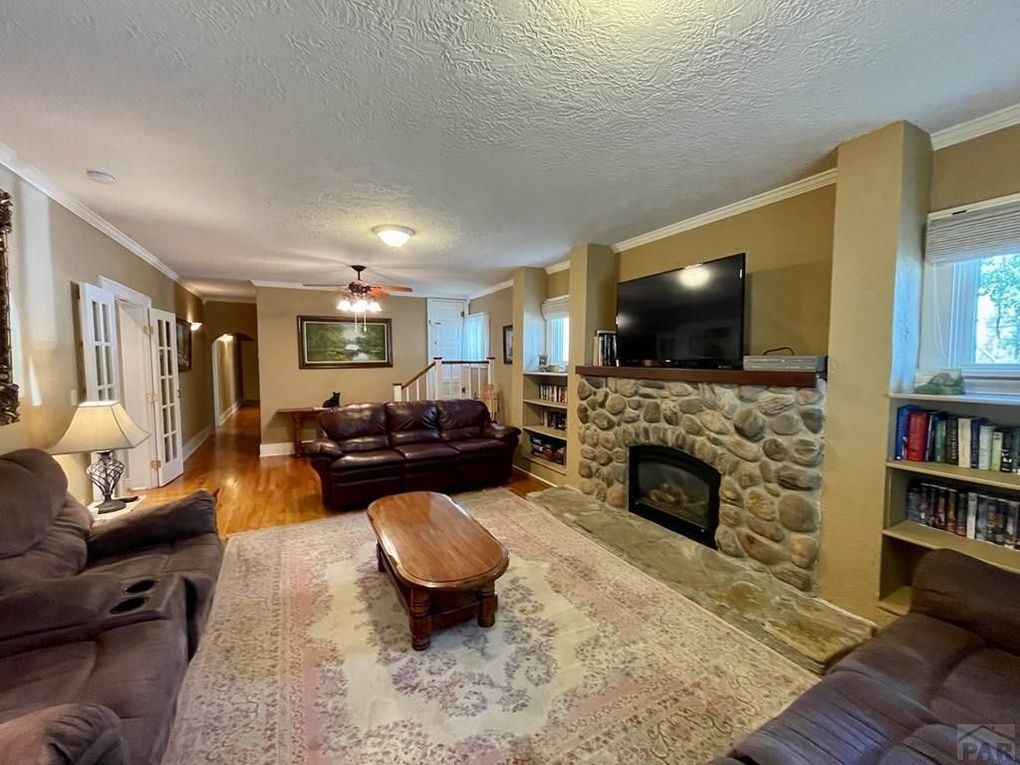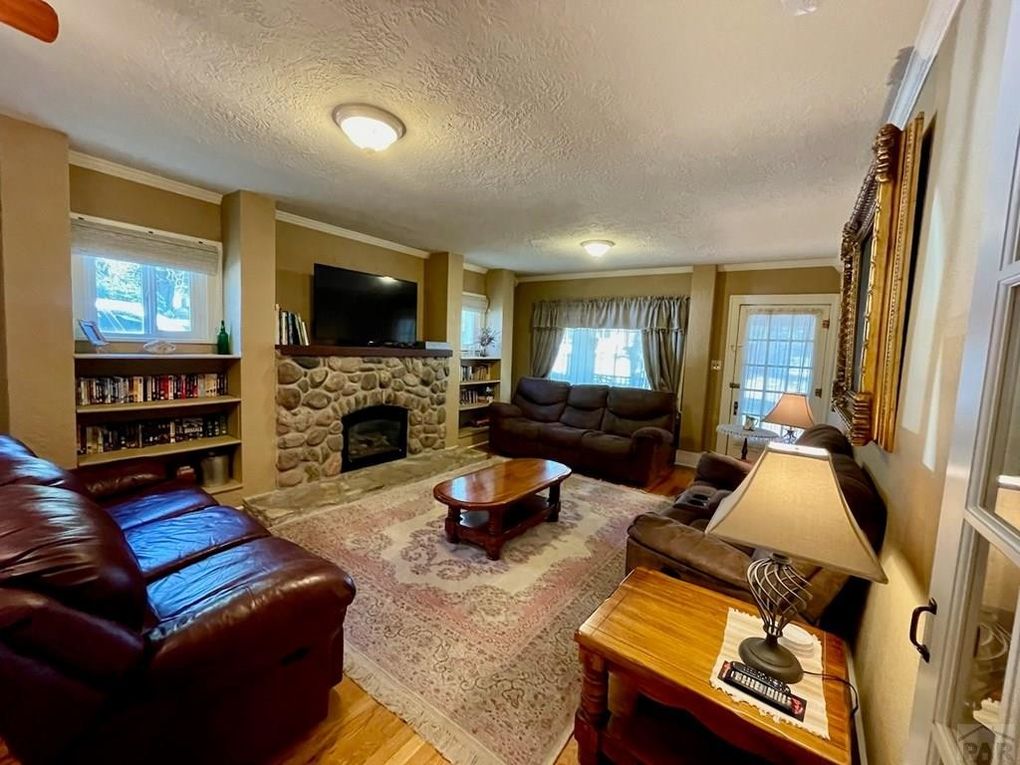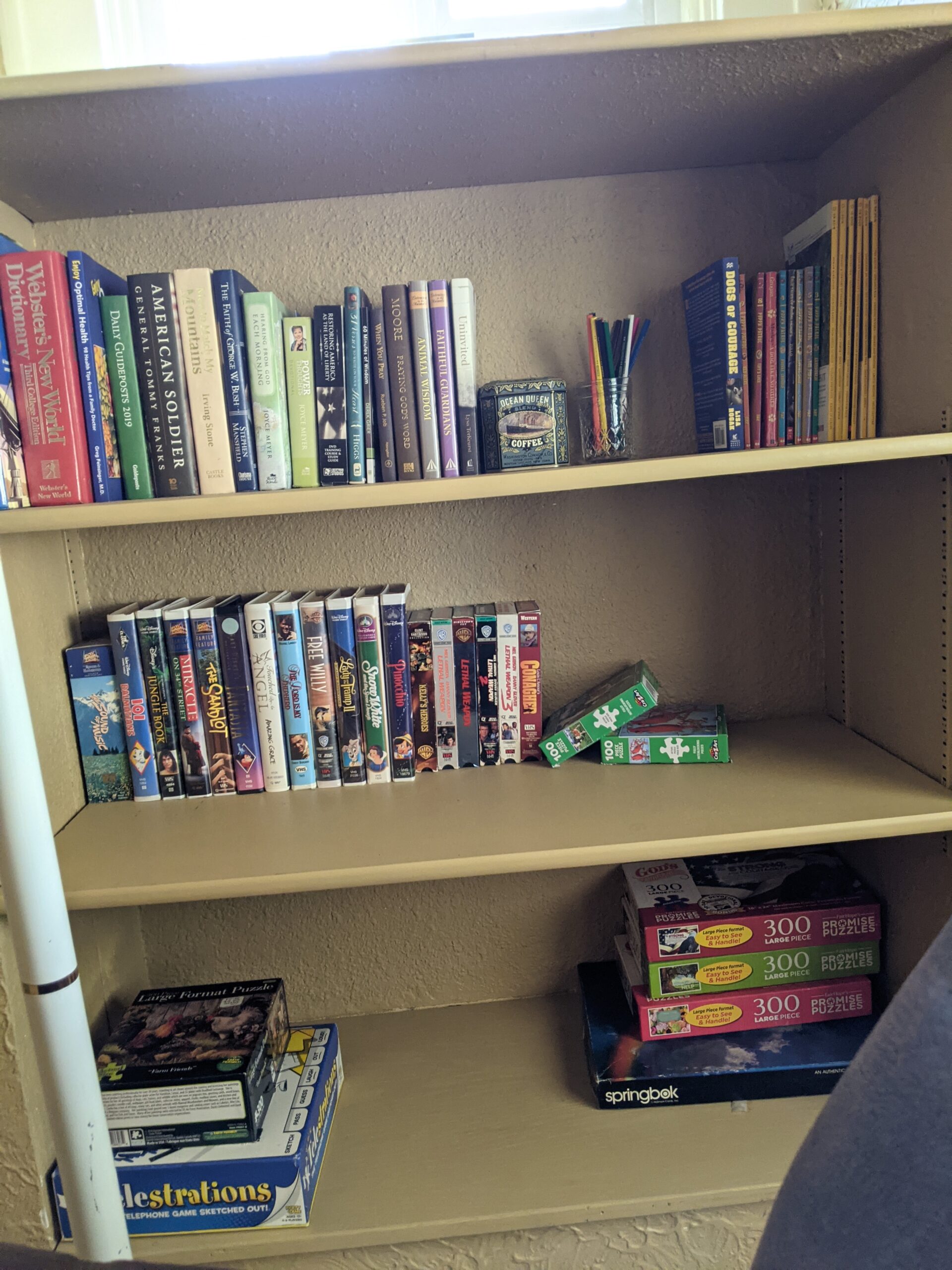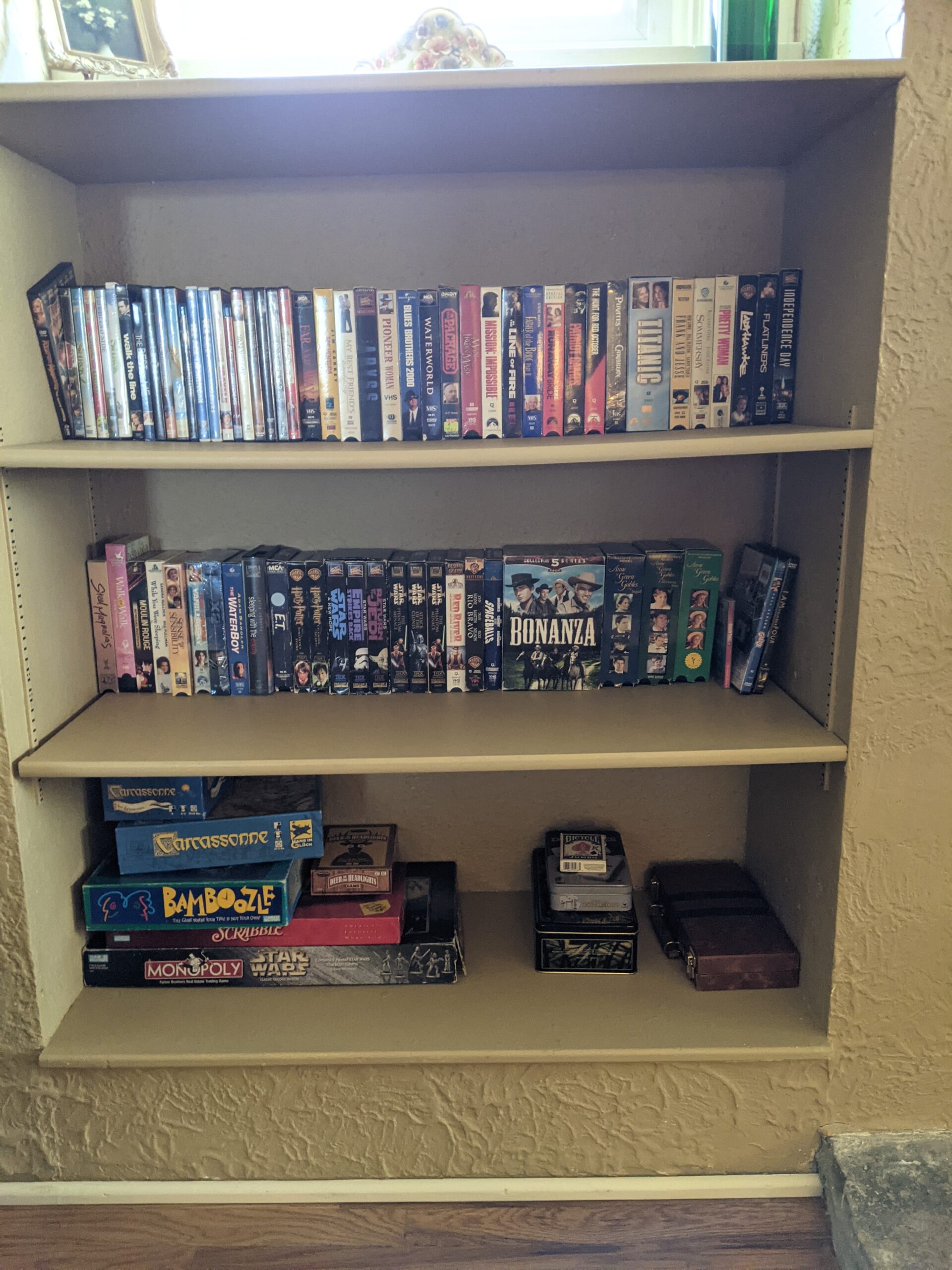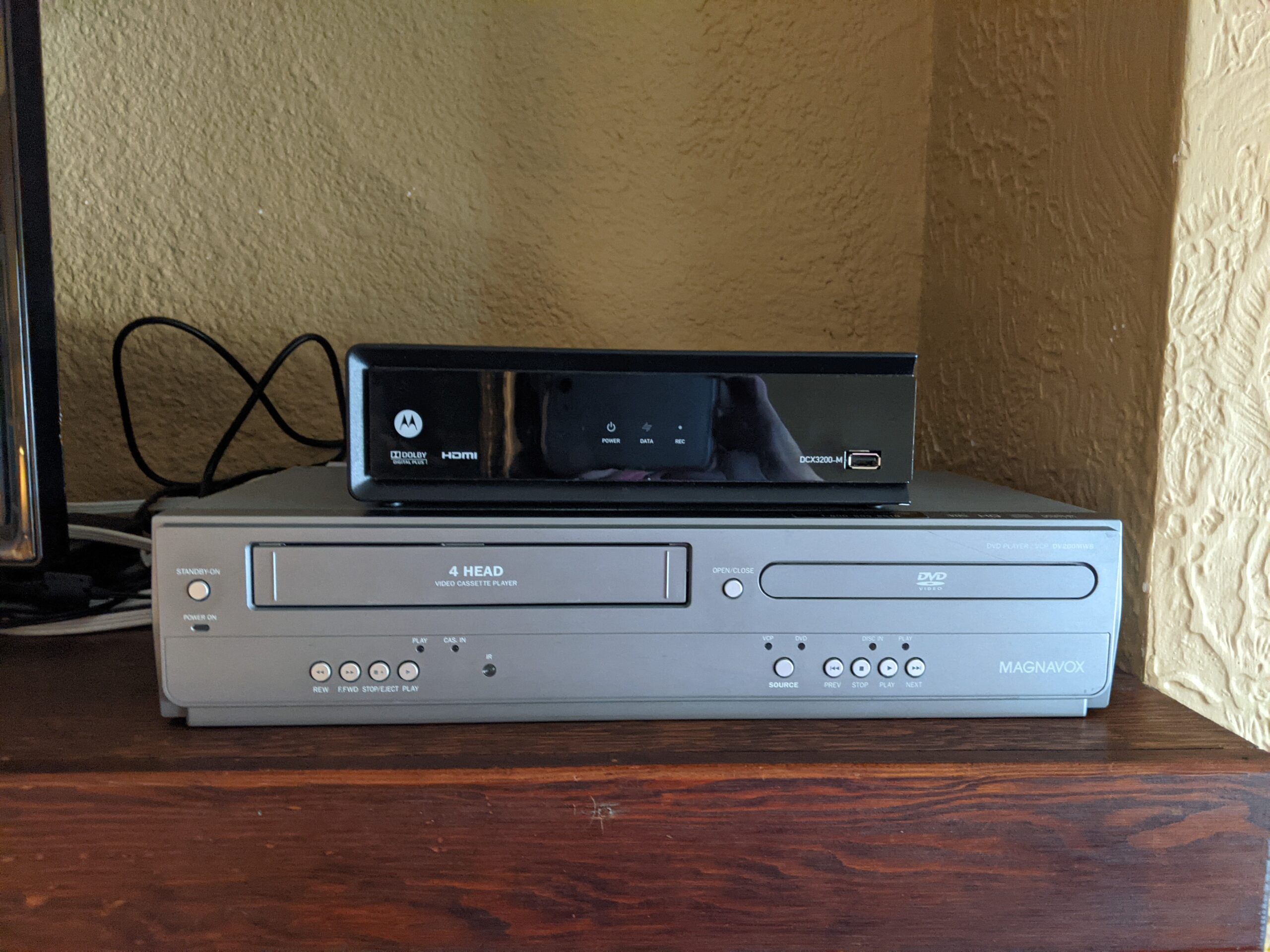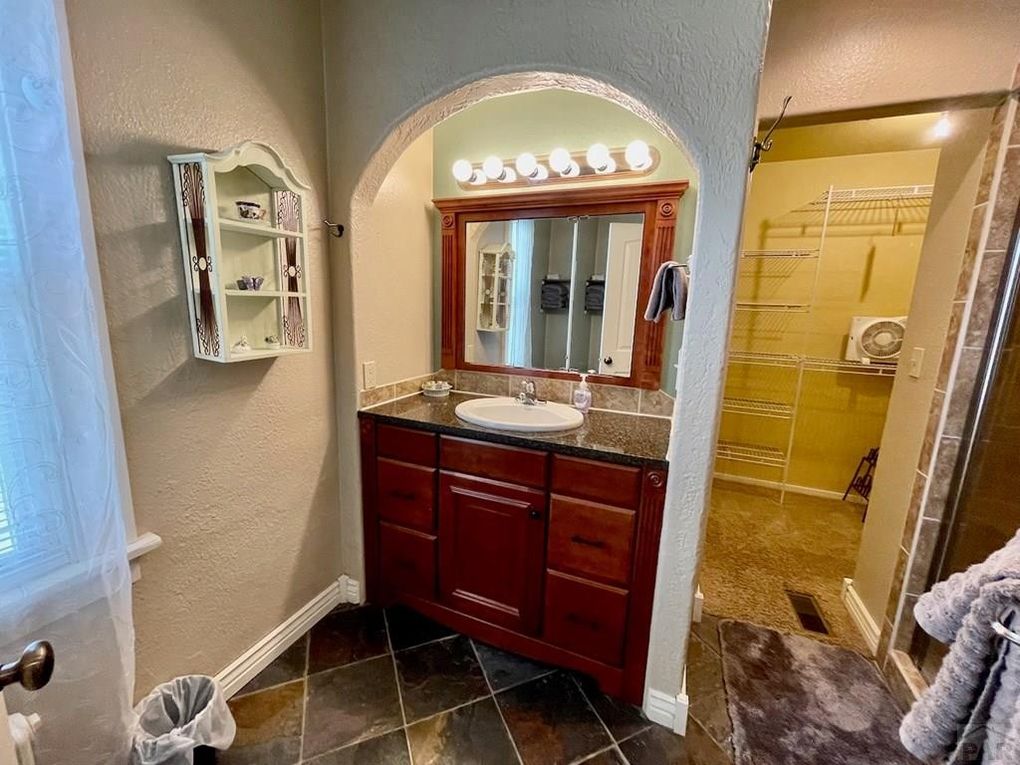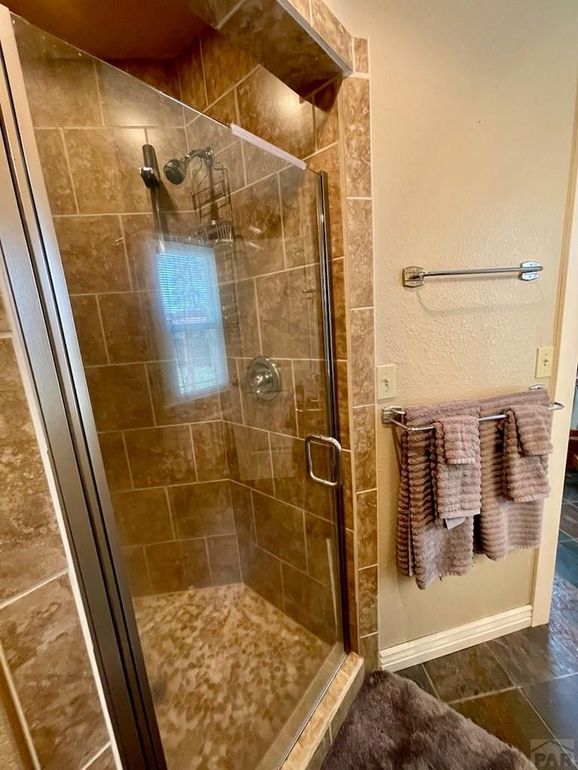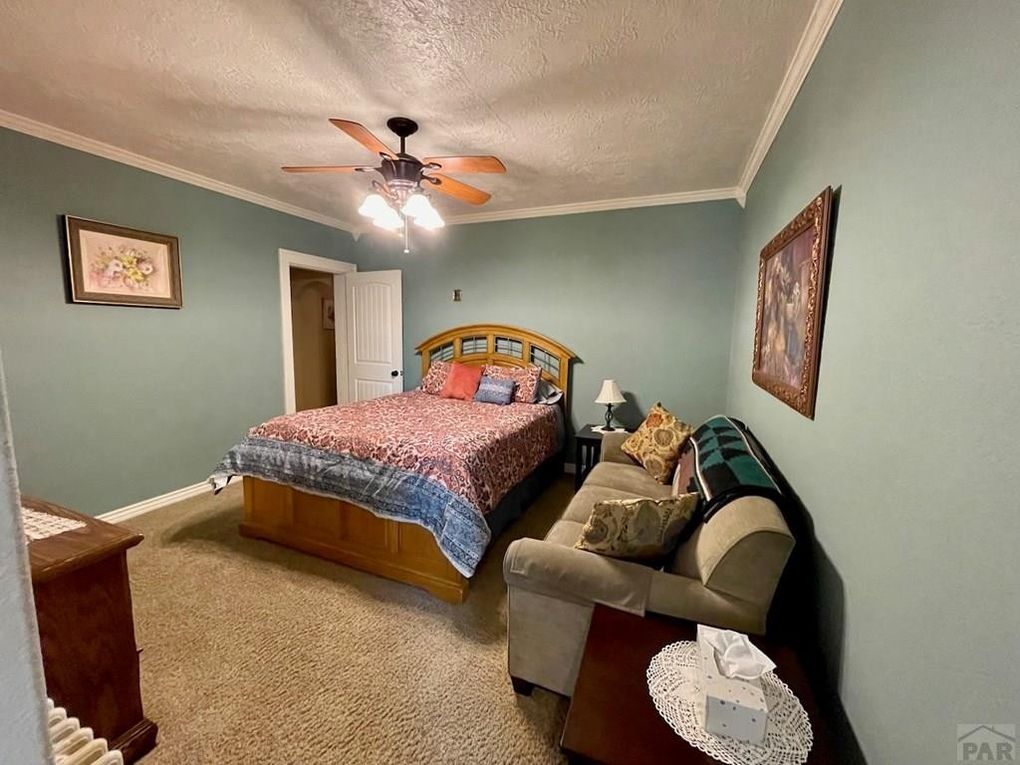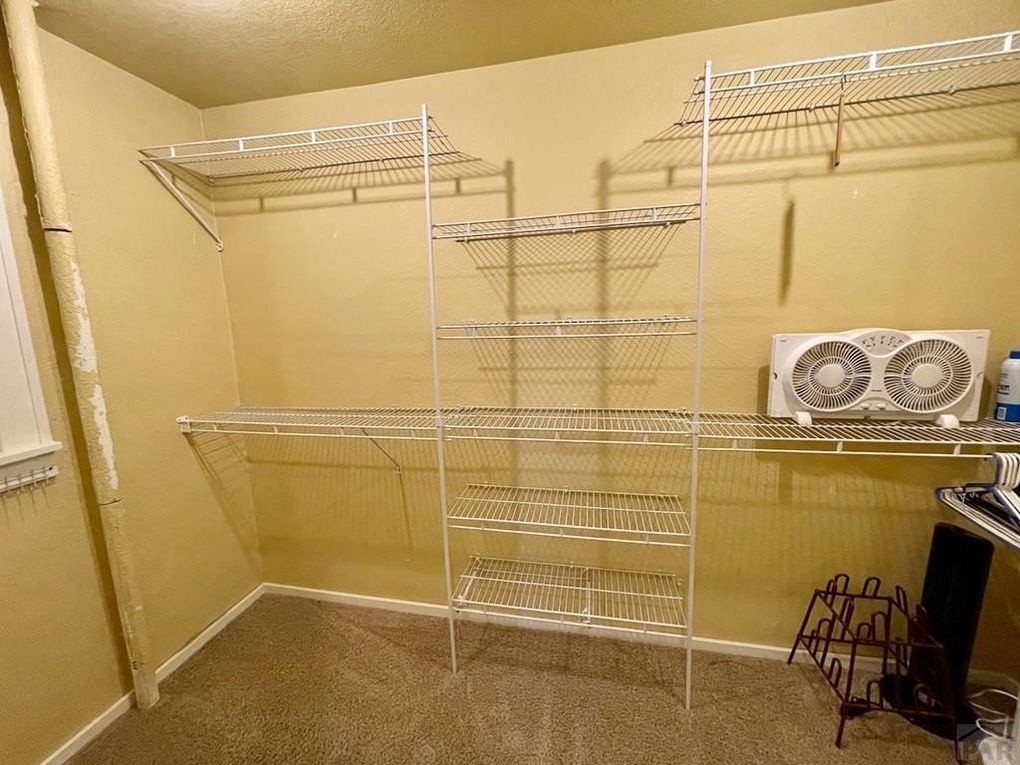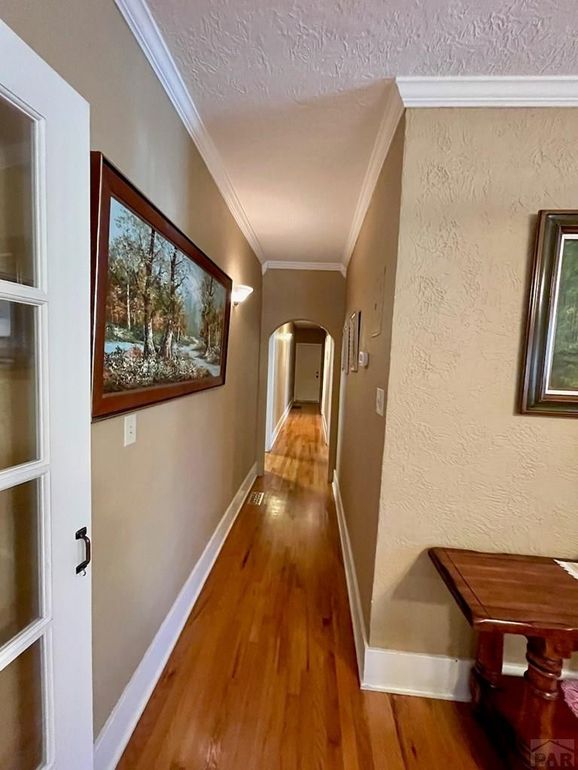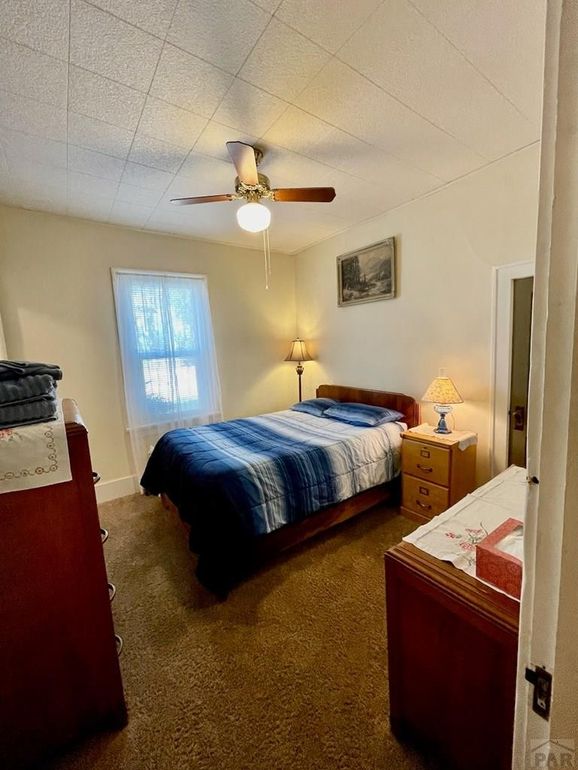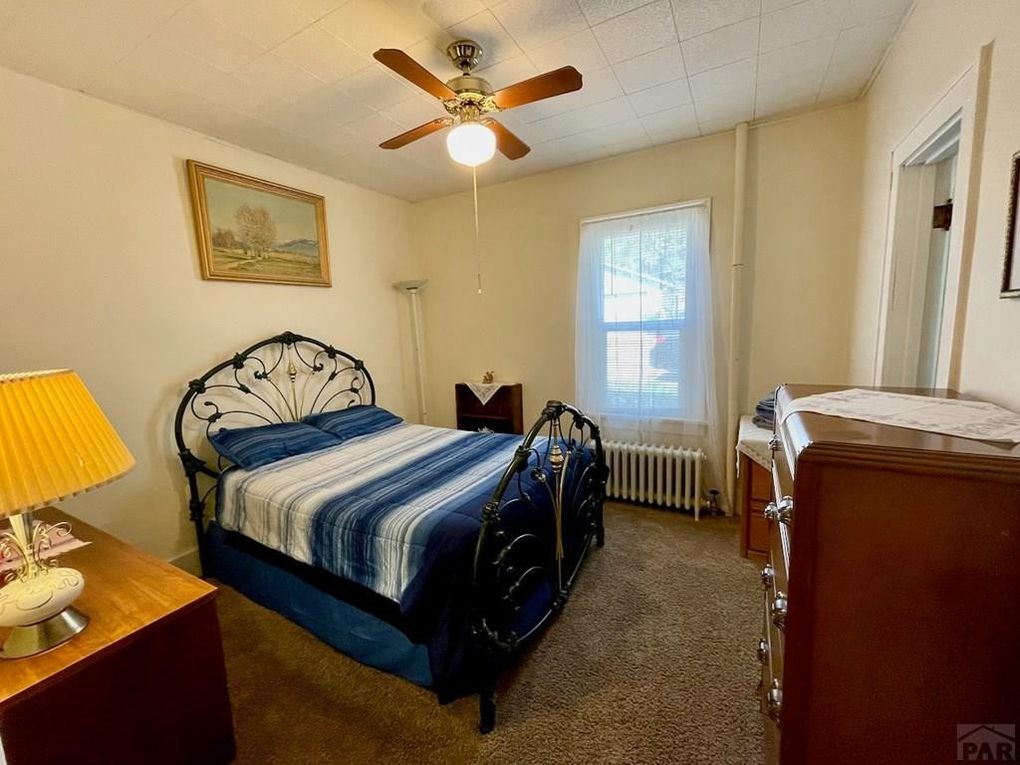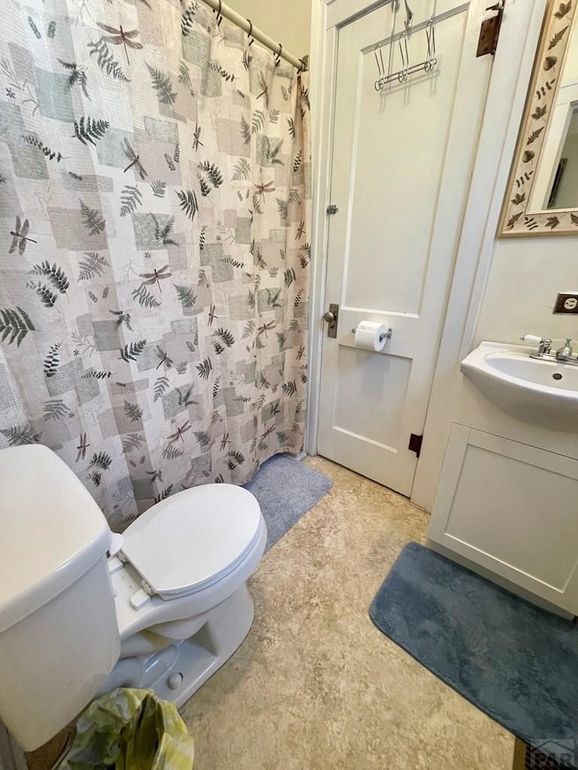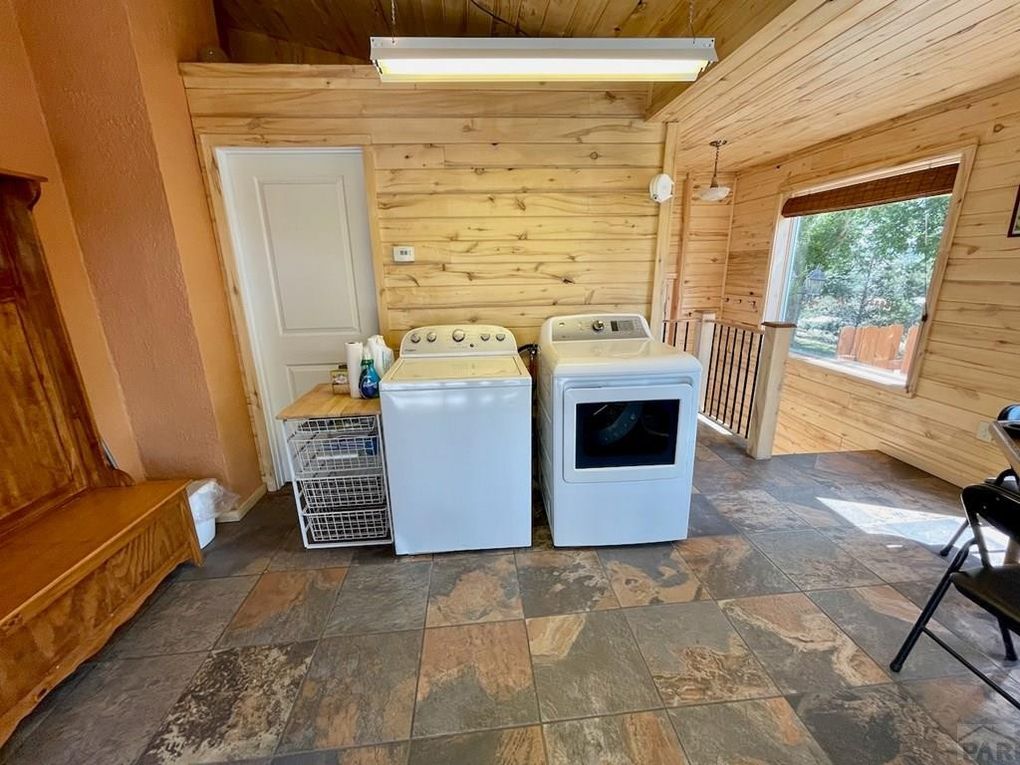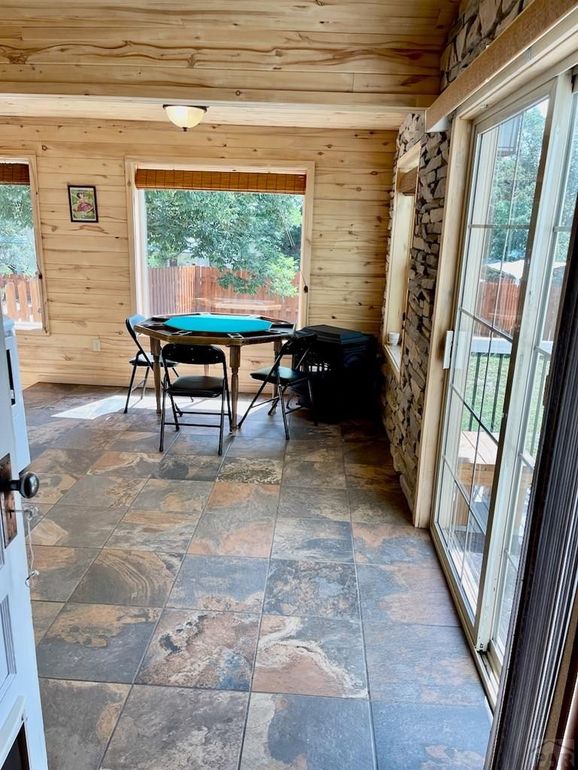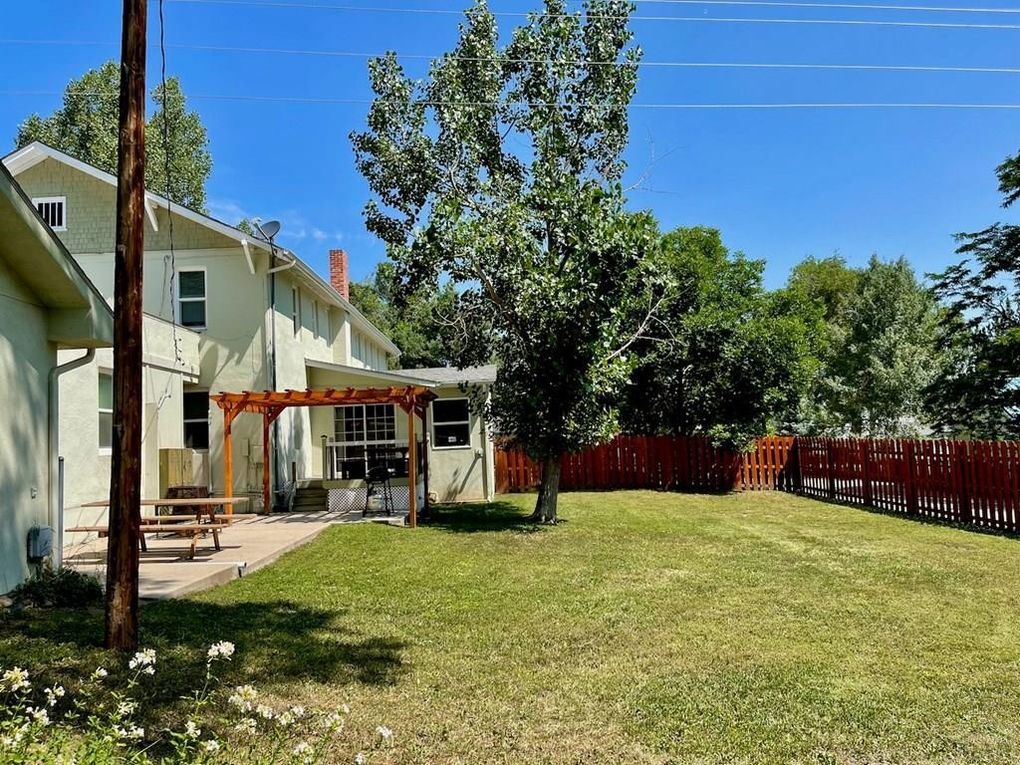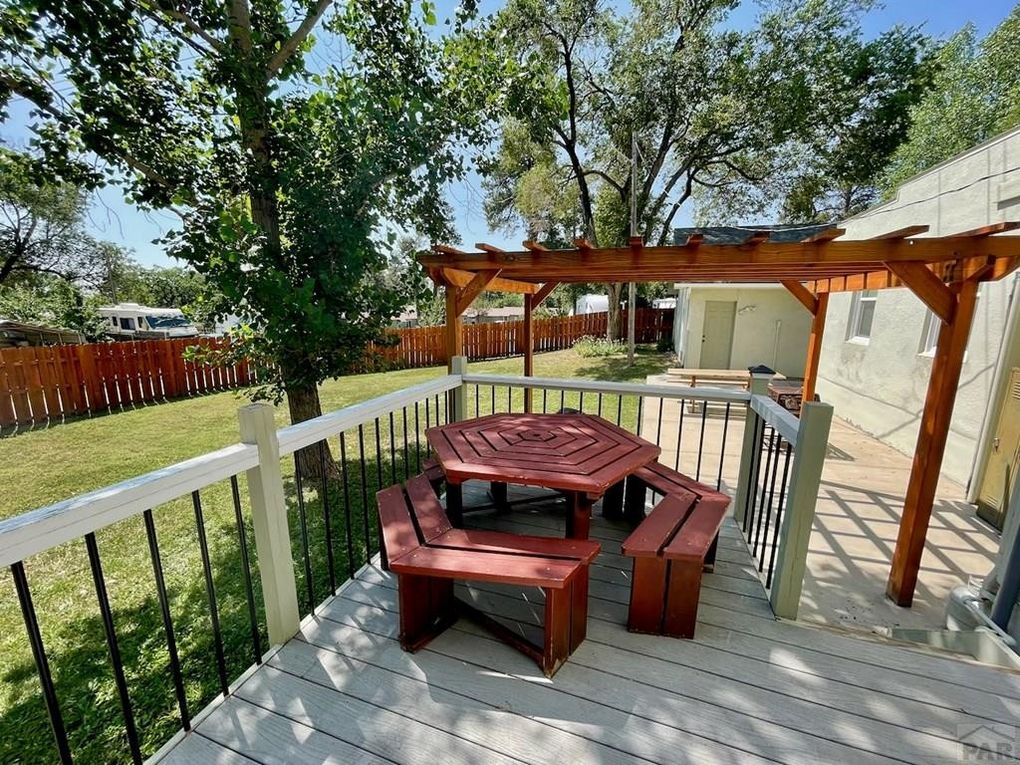 2118_main_st_front_porch_2a
2118_main_st_front_porch_a
2118_main_st_living_room_2
2118_main_st_living_room_videos
2118_main_st_living_room_videos_2
2118_main_st_living_room_videos_vcr_dvd_player
2118_main_st_master_bathroom
2118_main_st_master_bathroom_2
2118_main_st_master_bedroom
2118_main_st_master_closet
2118_main_st_rye_house_main_hallway
2118_main_st_back_yard_gazebo
2118_main_st_back_yard_deck_patio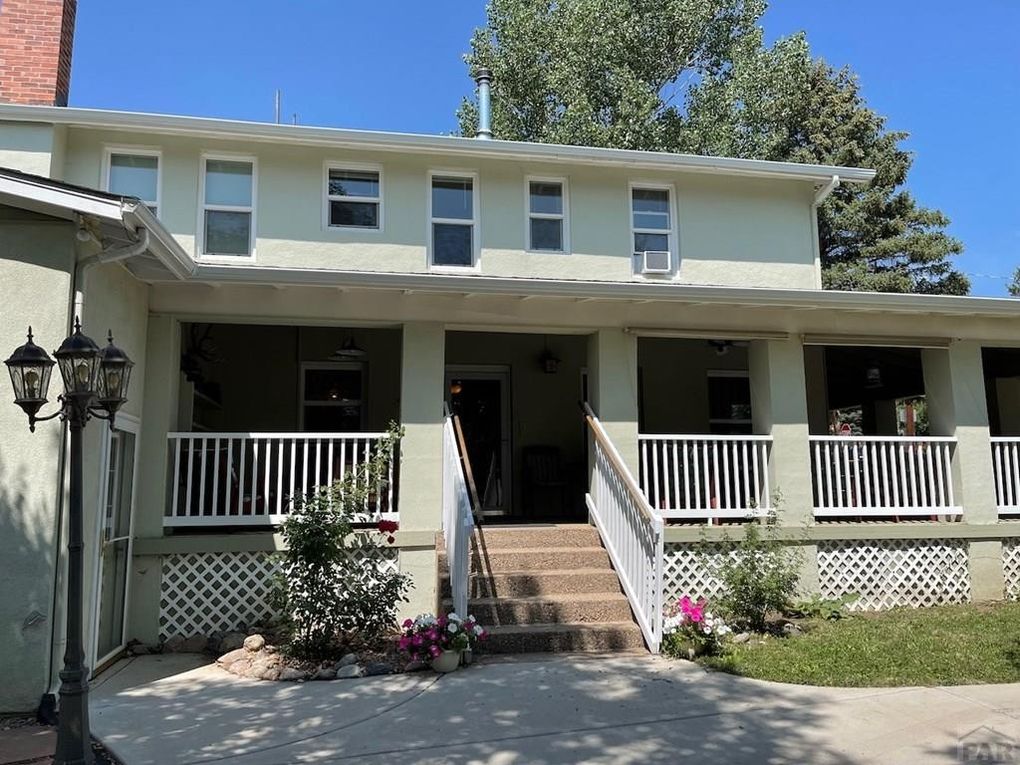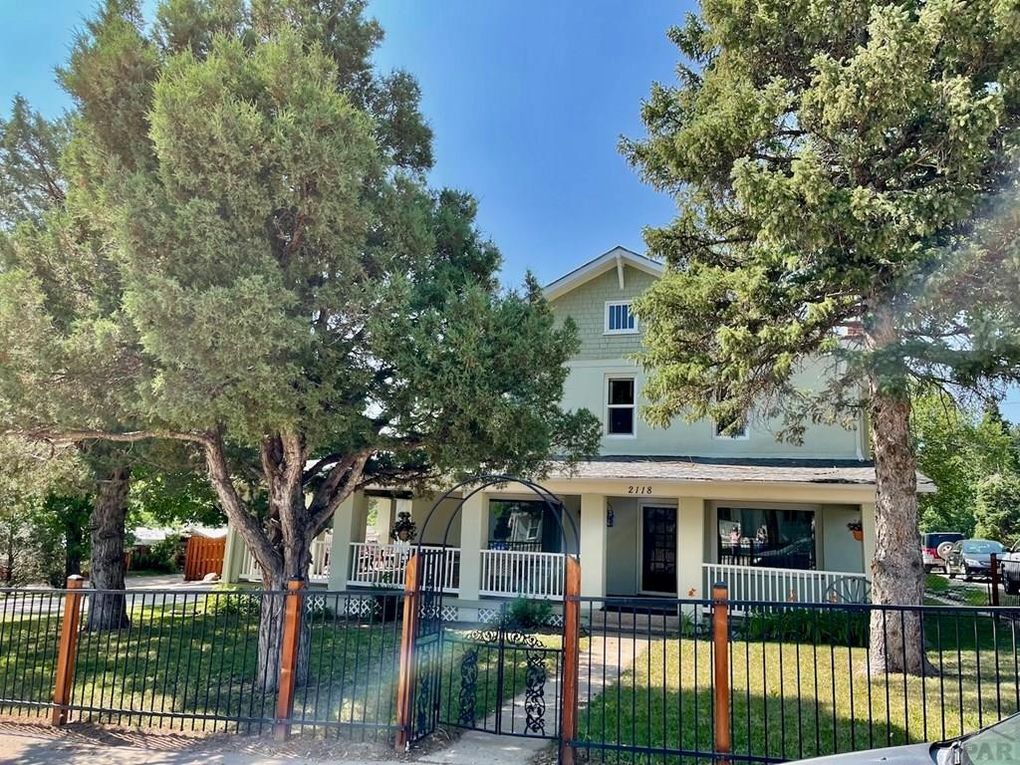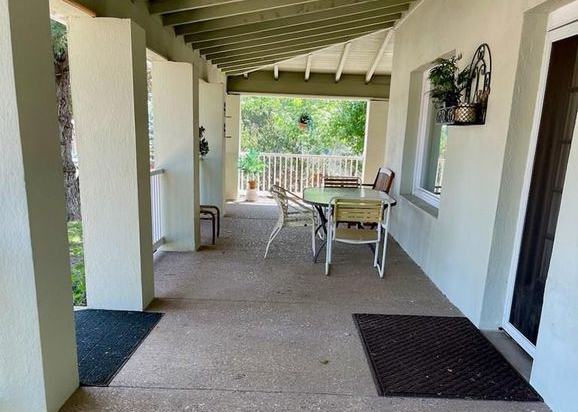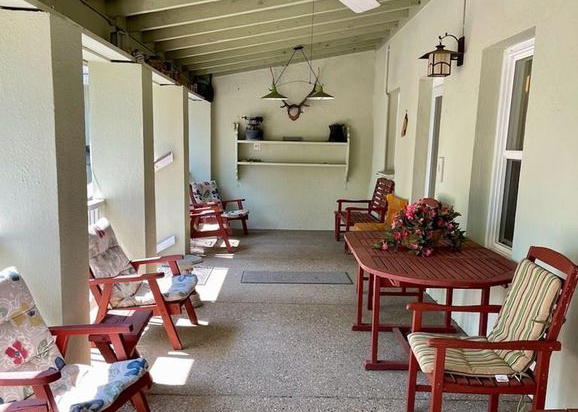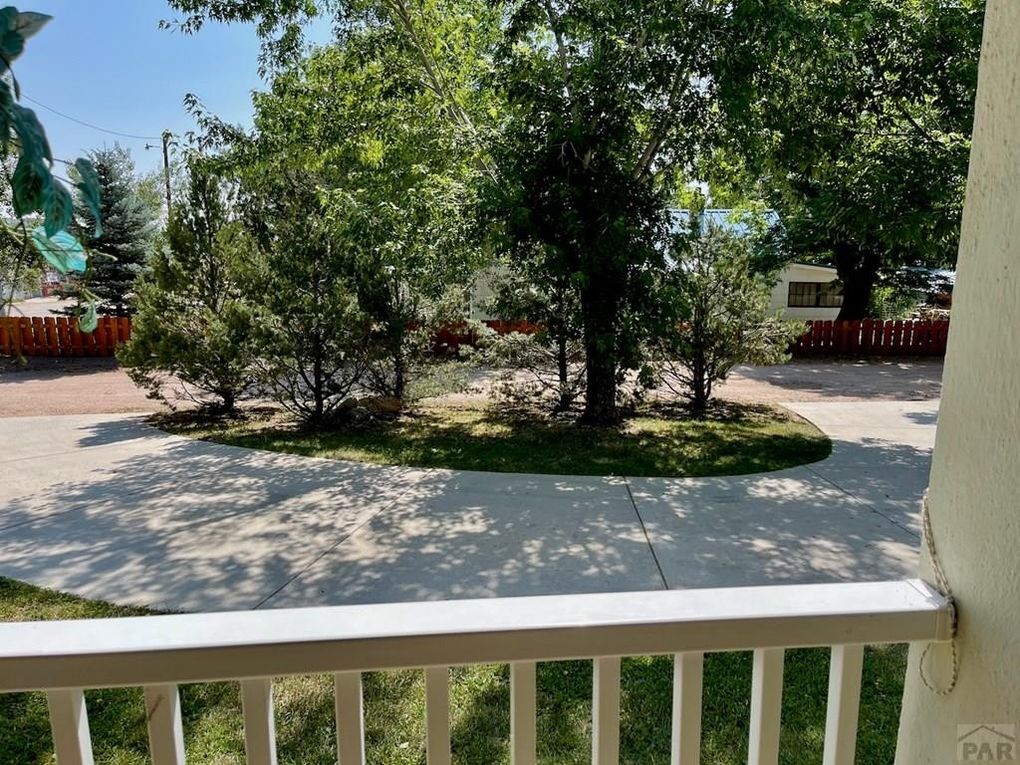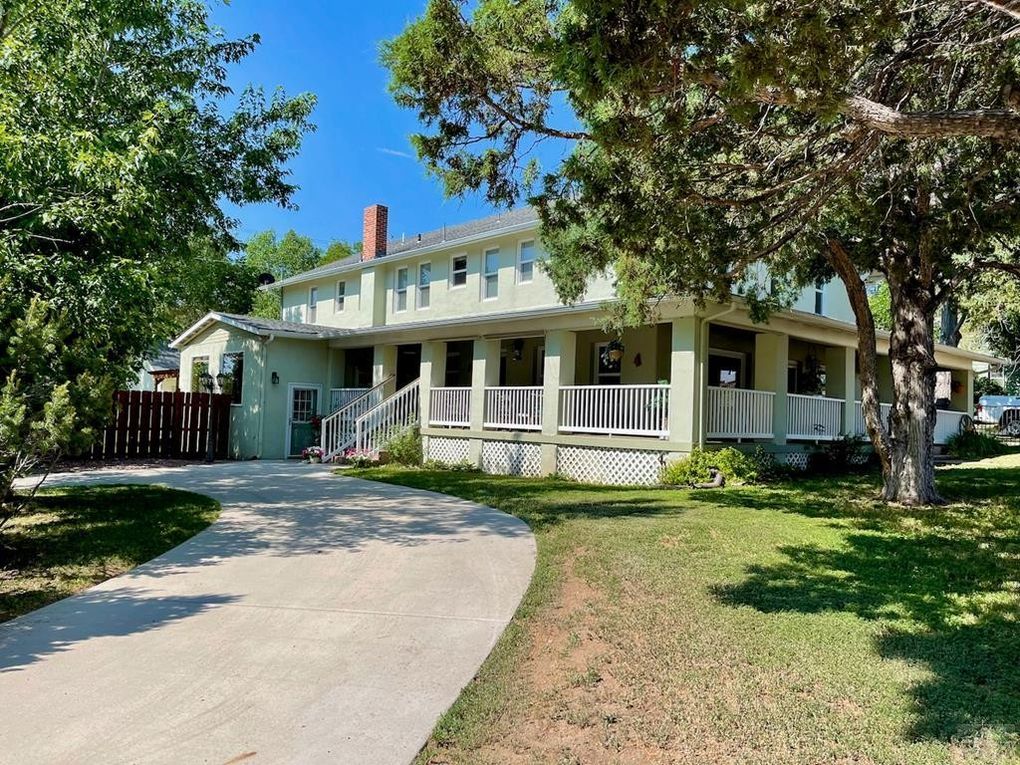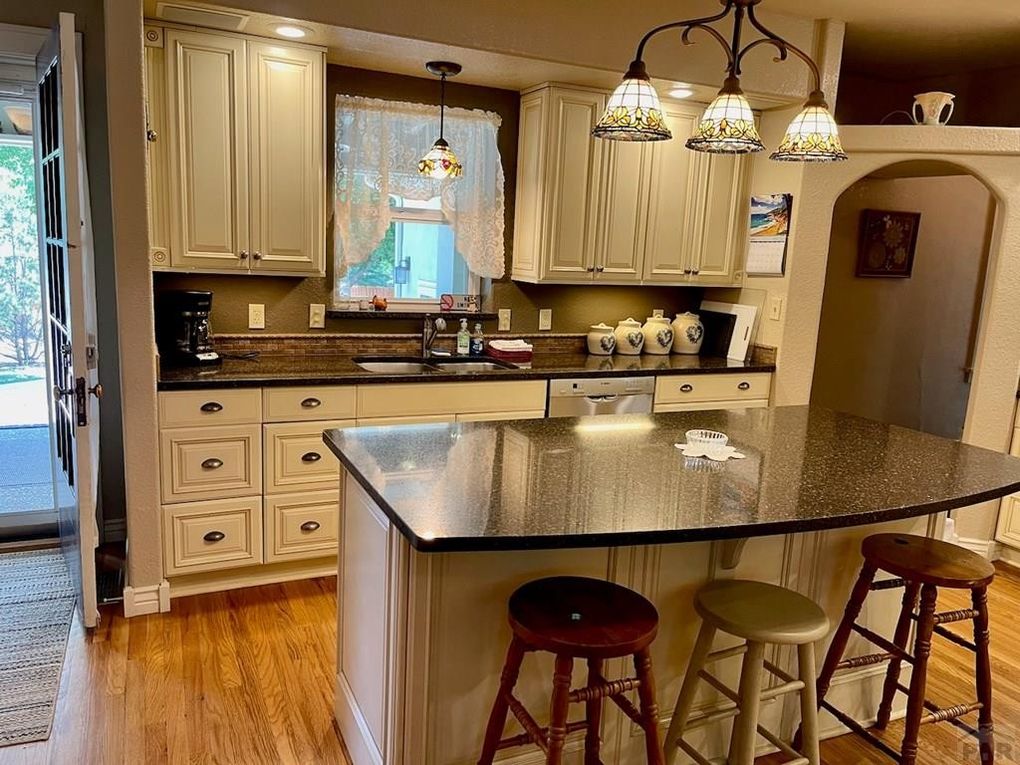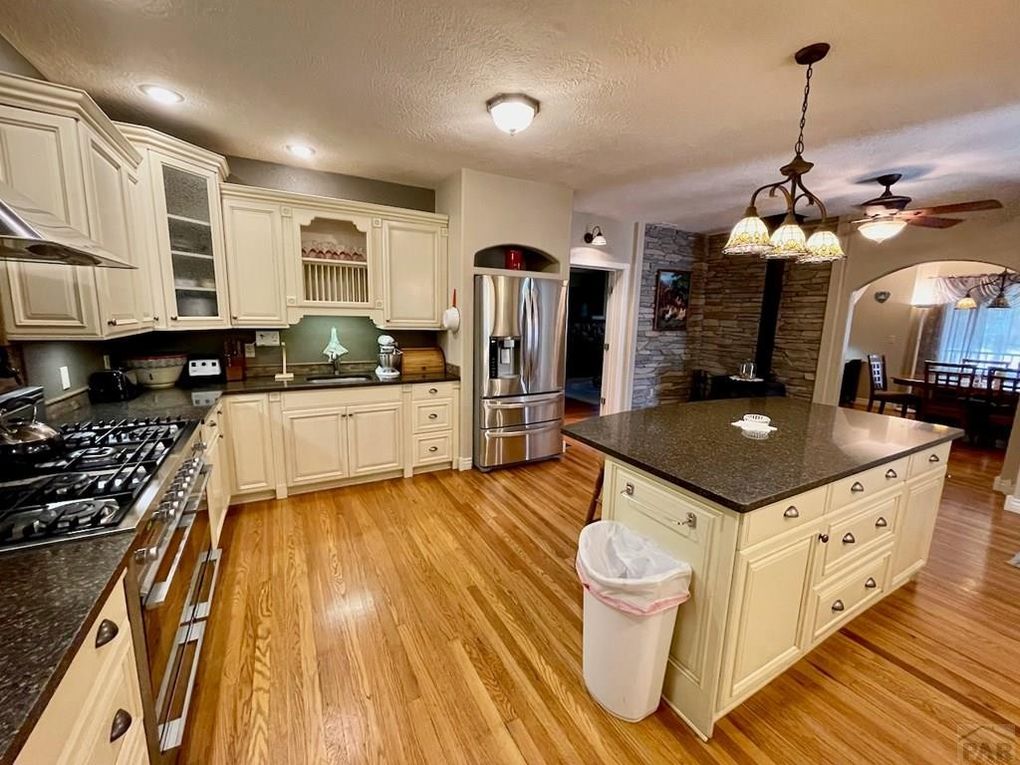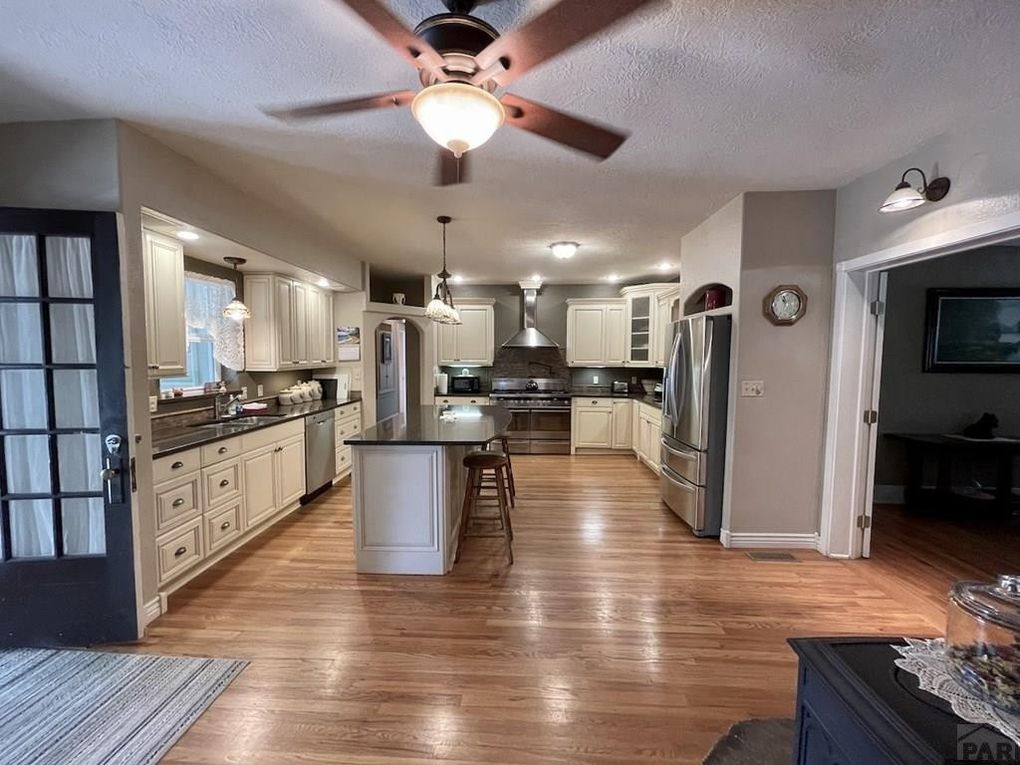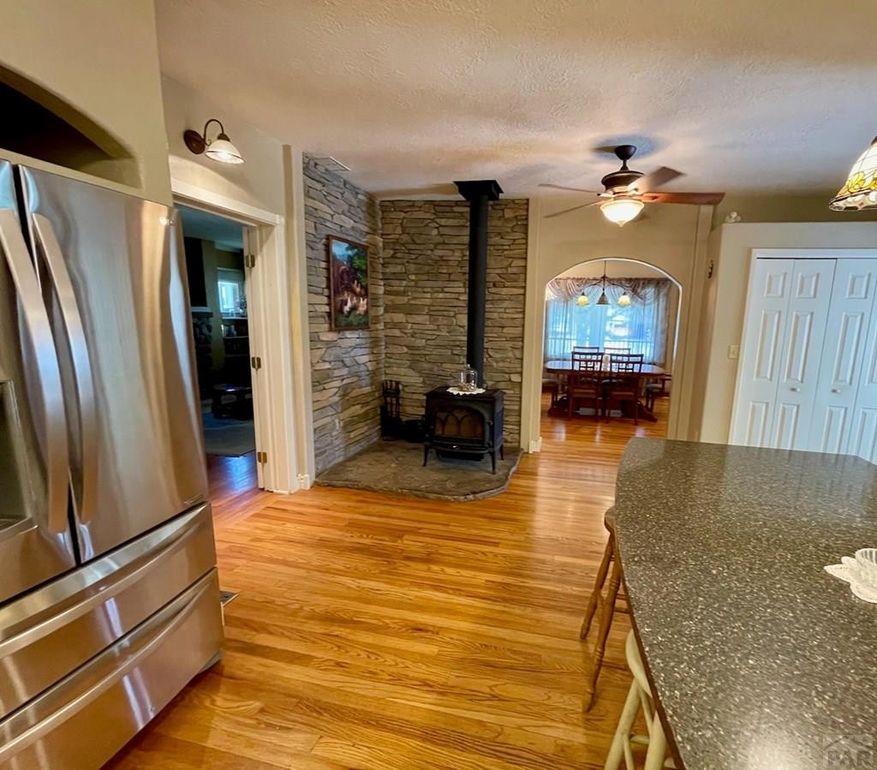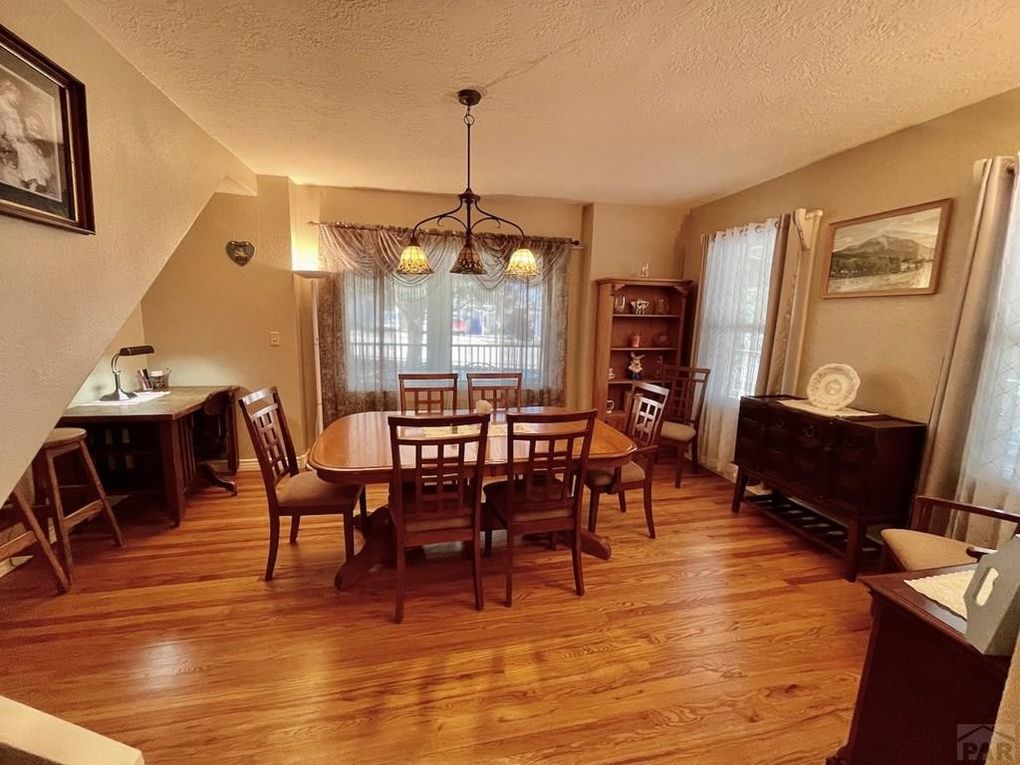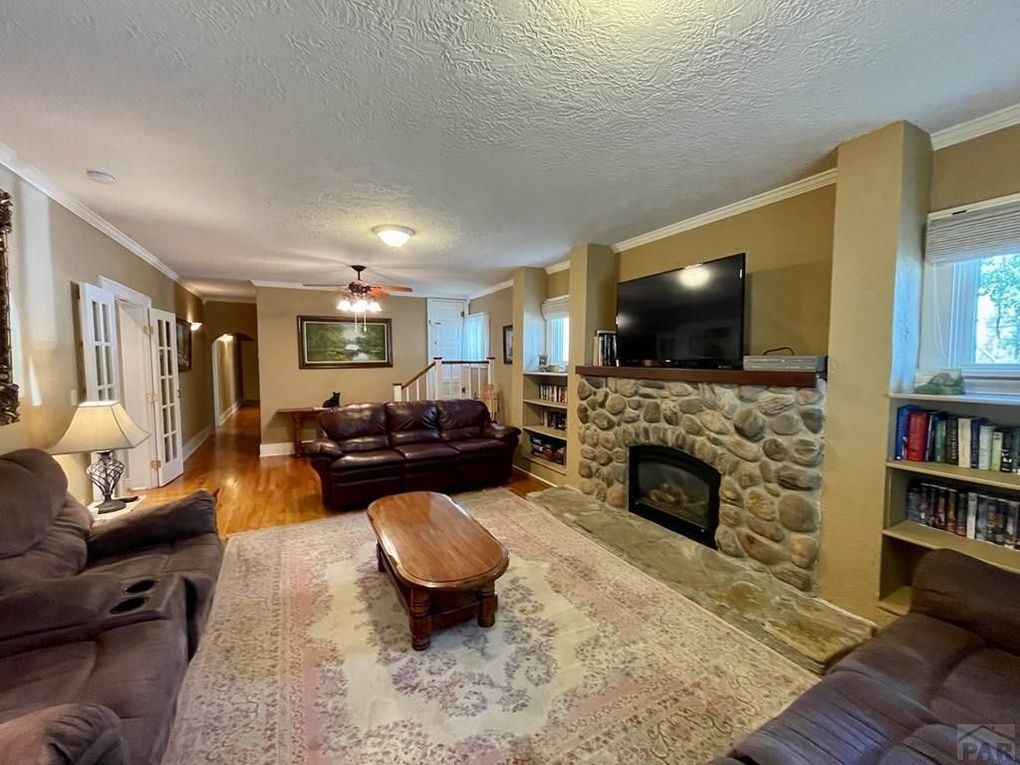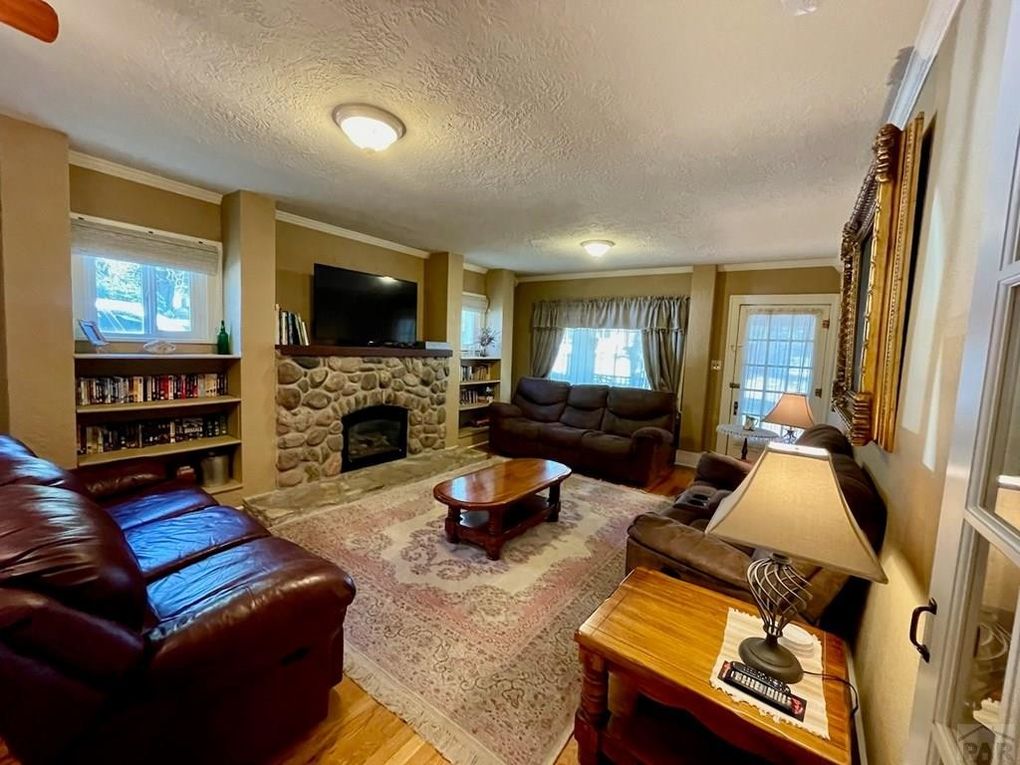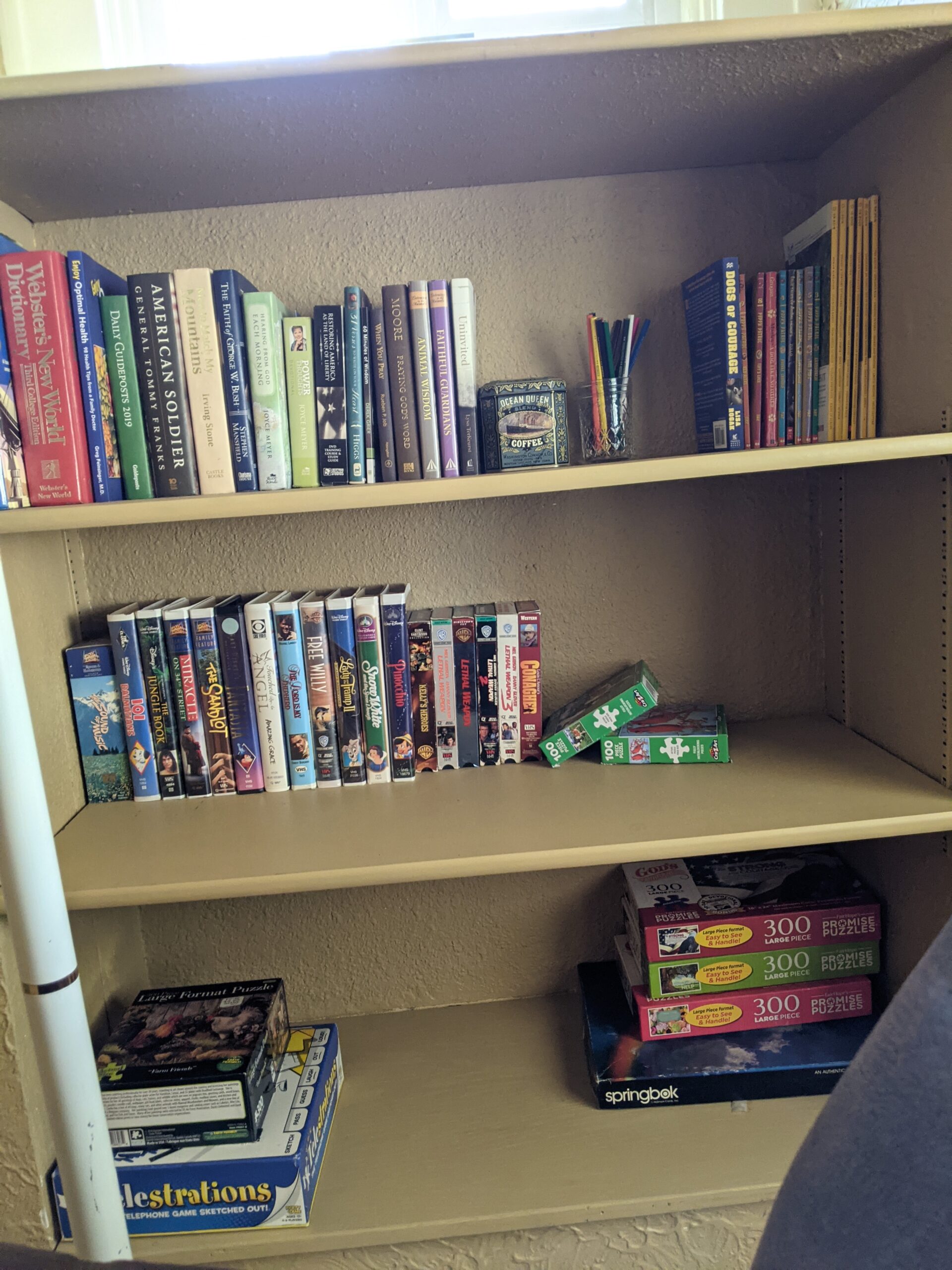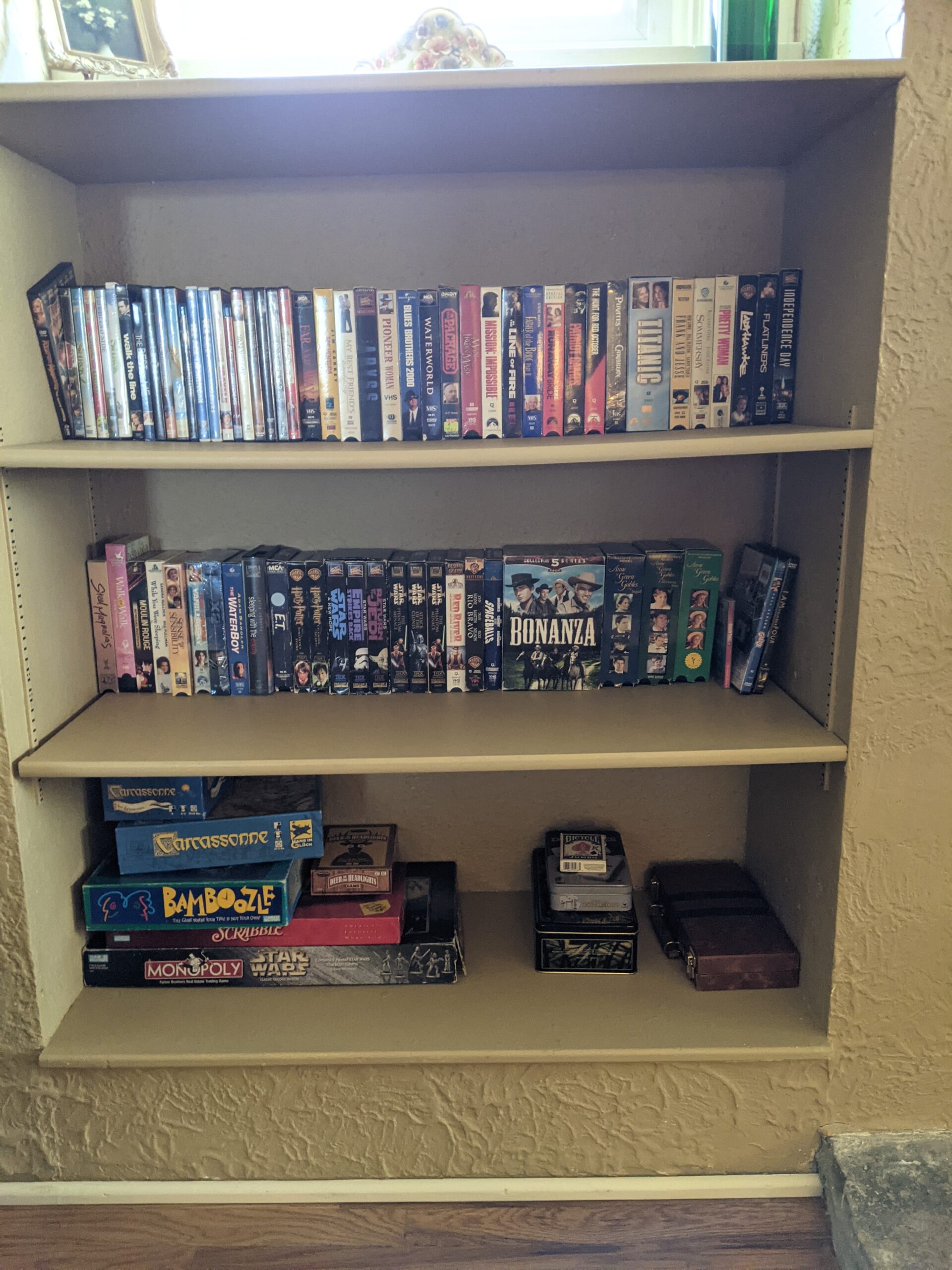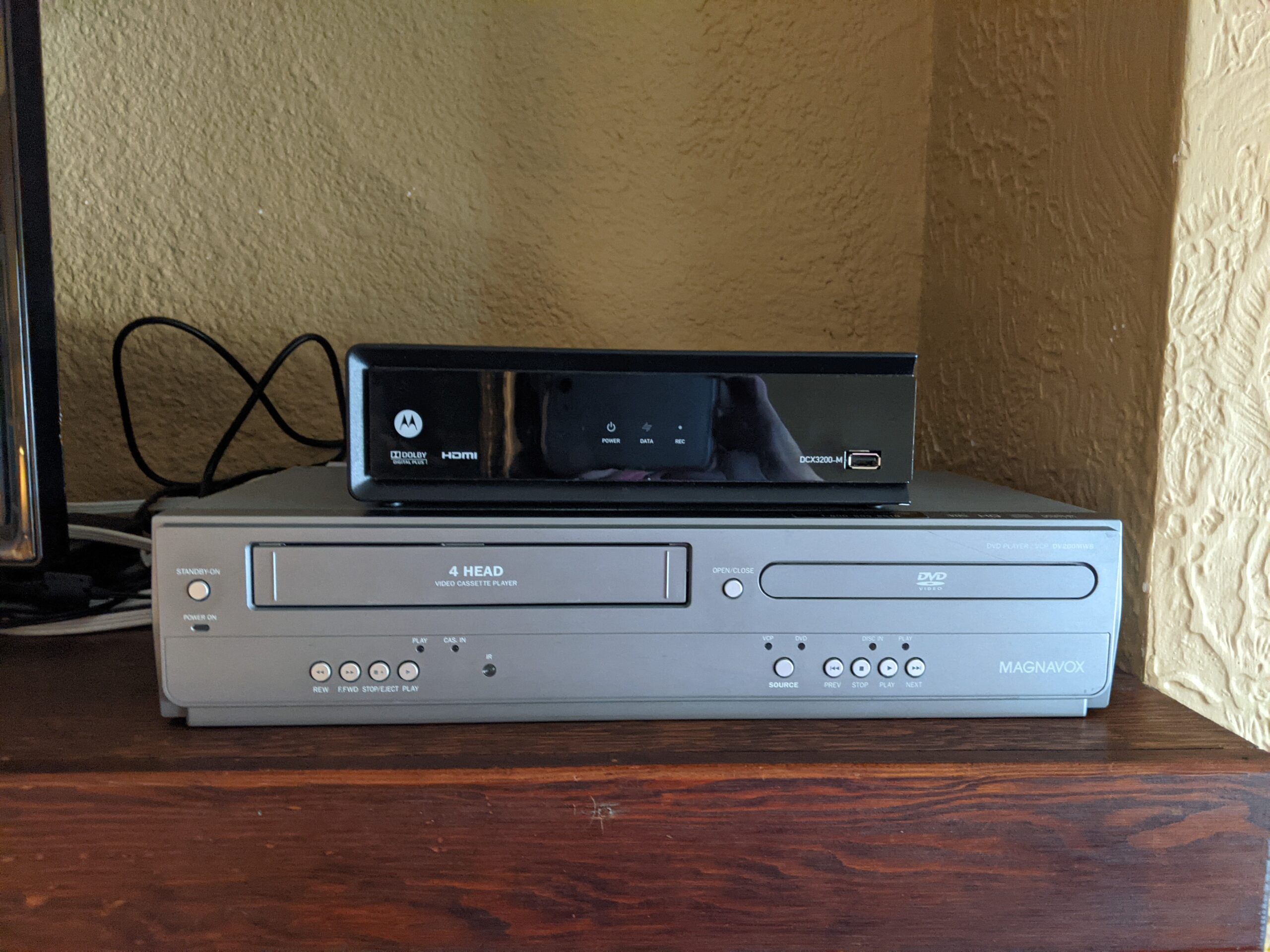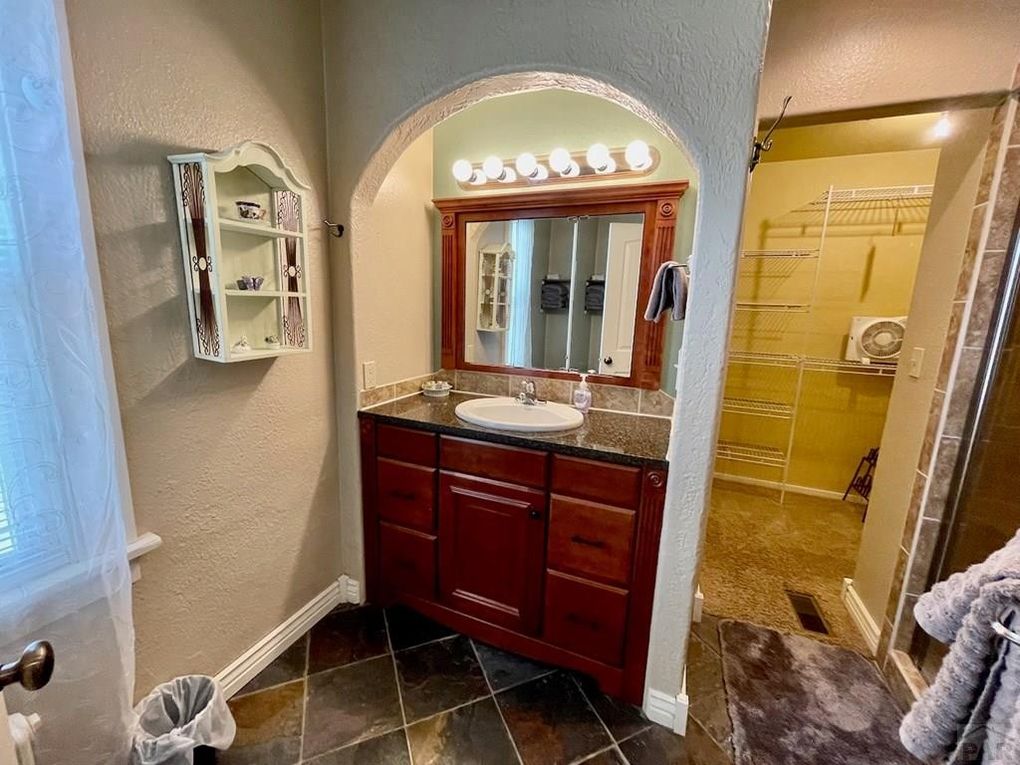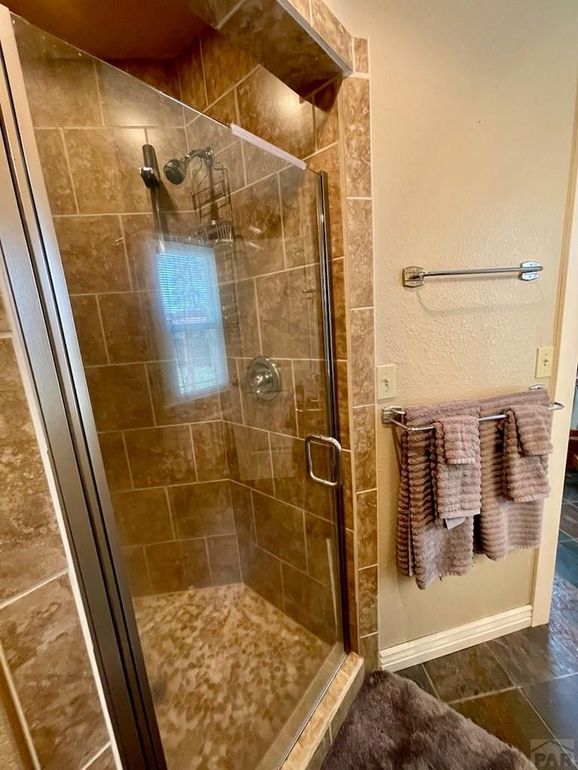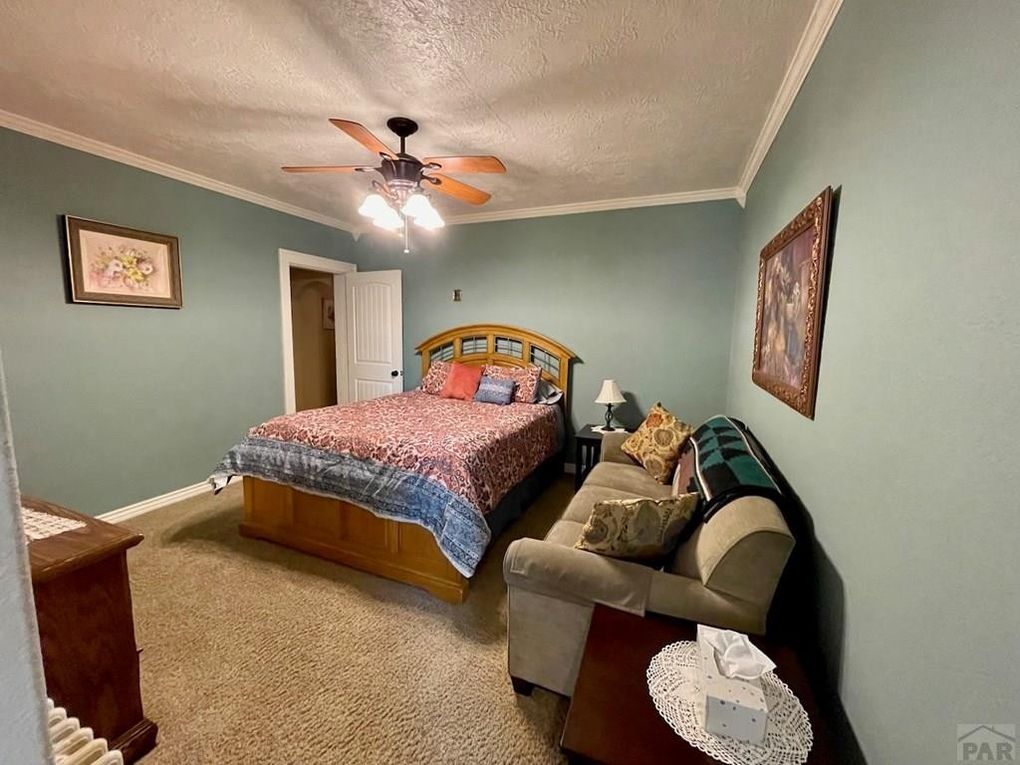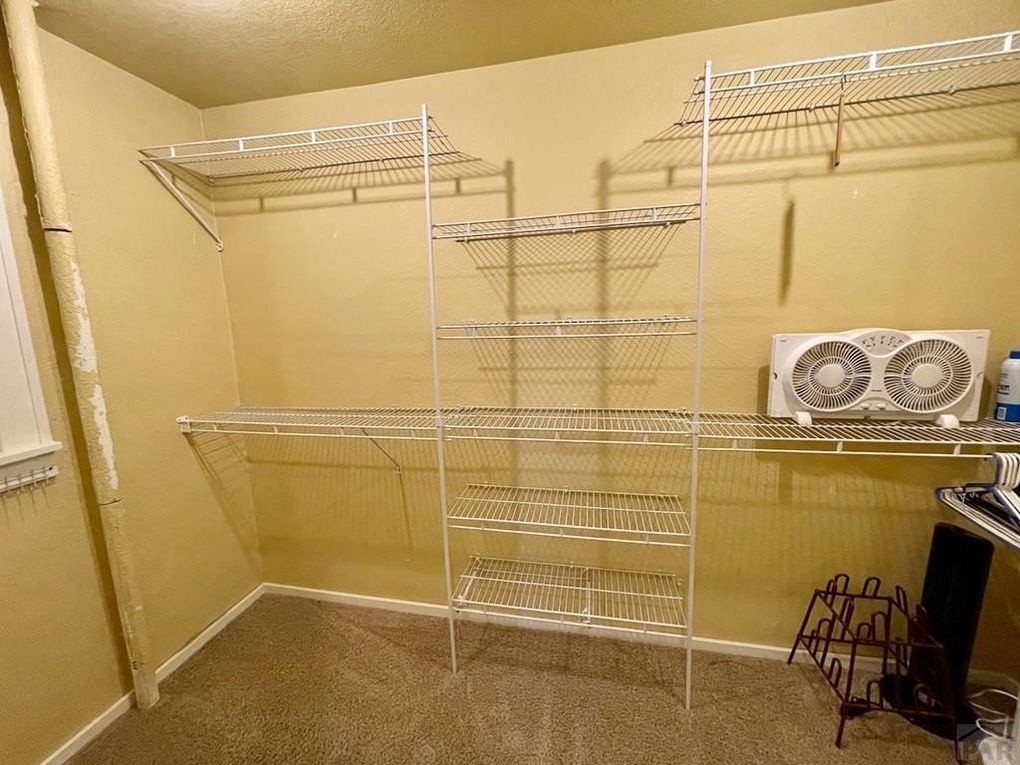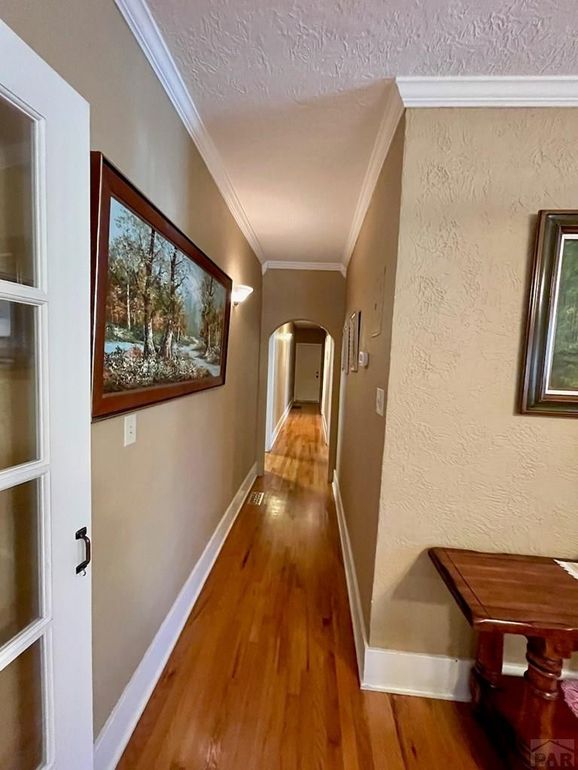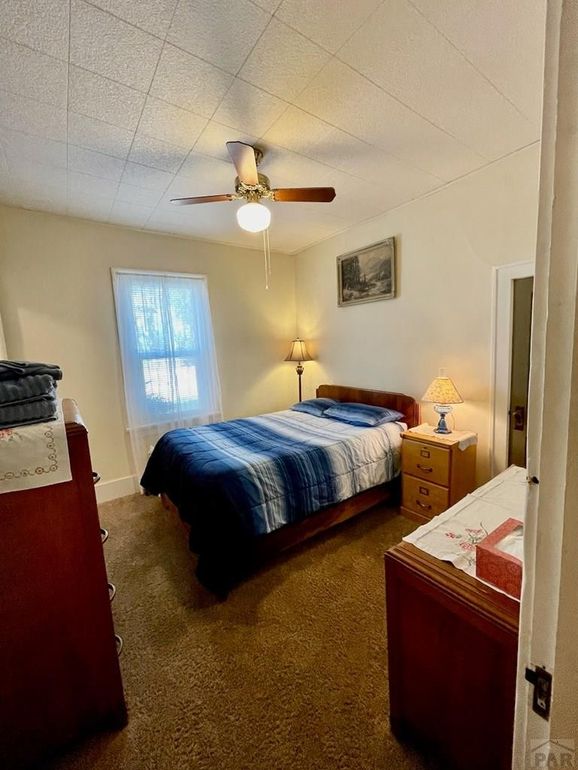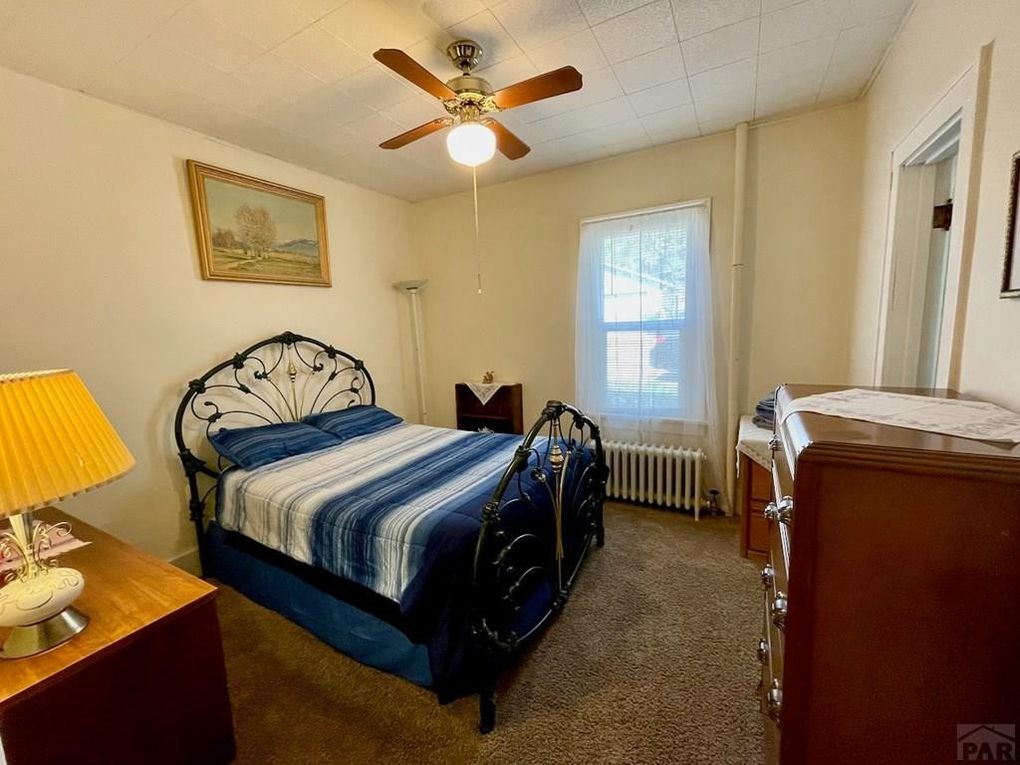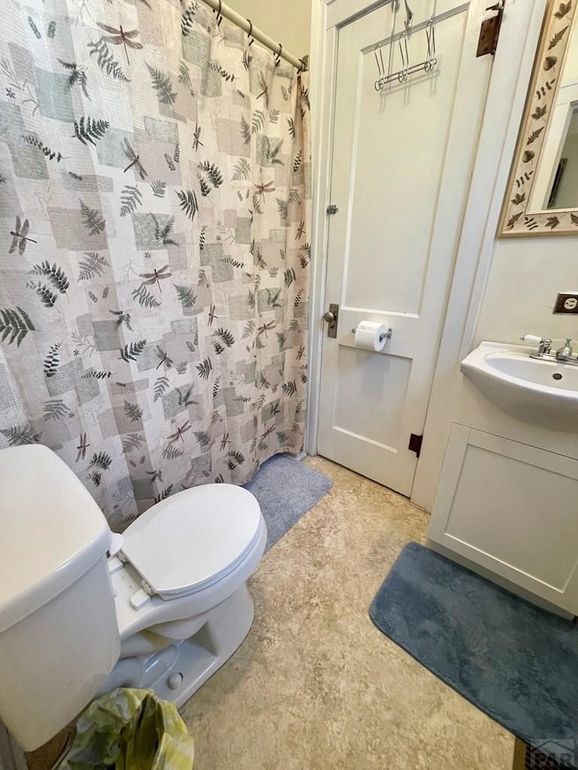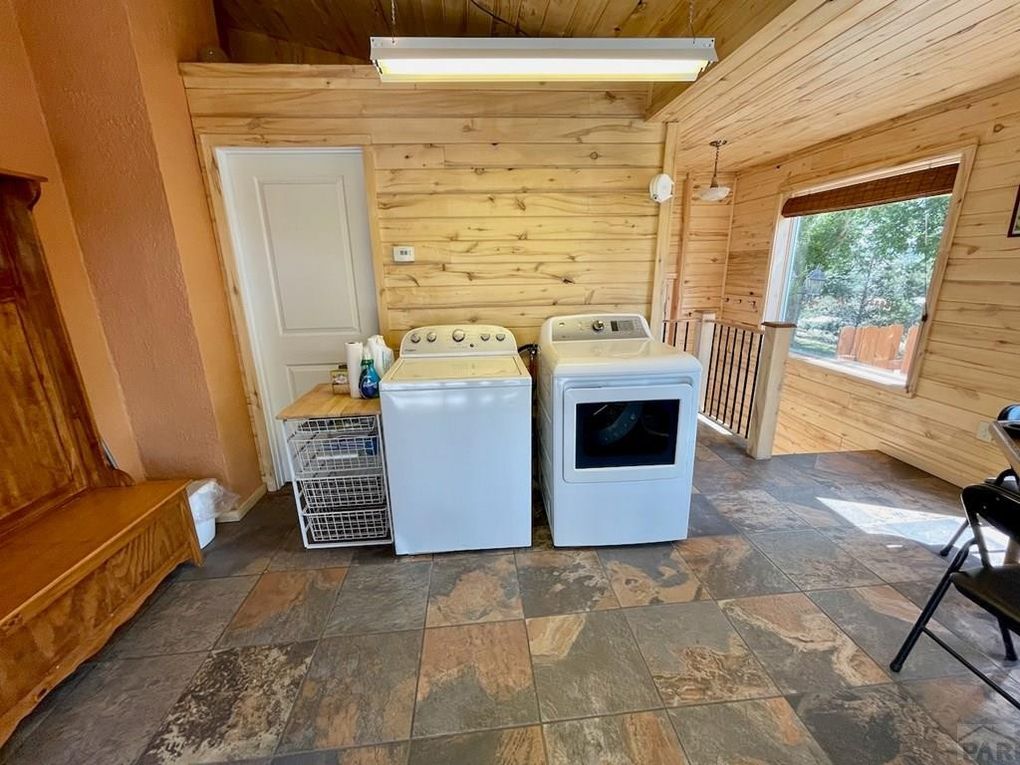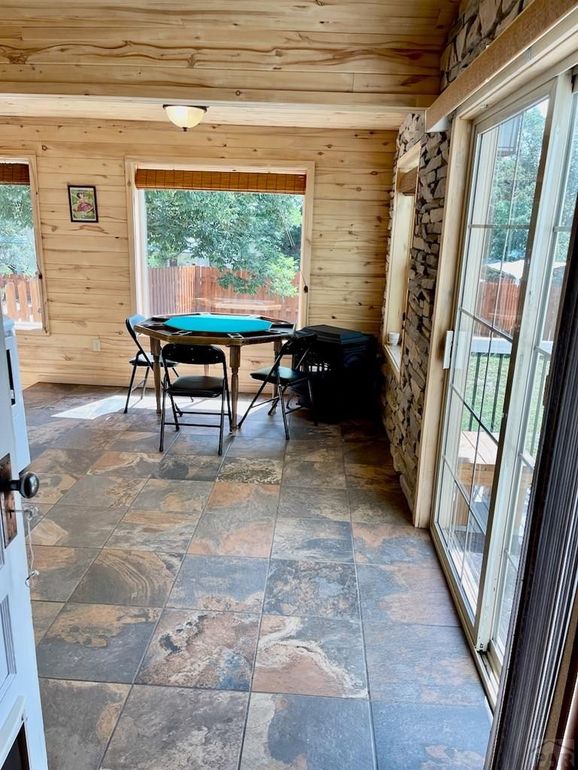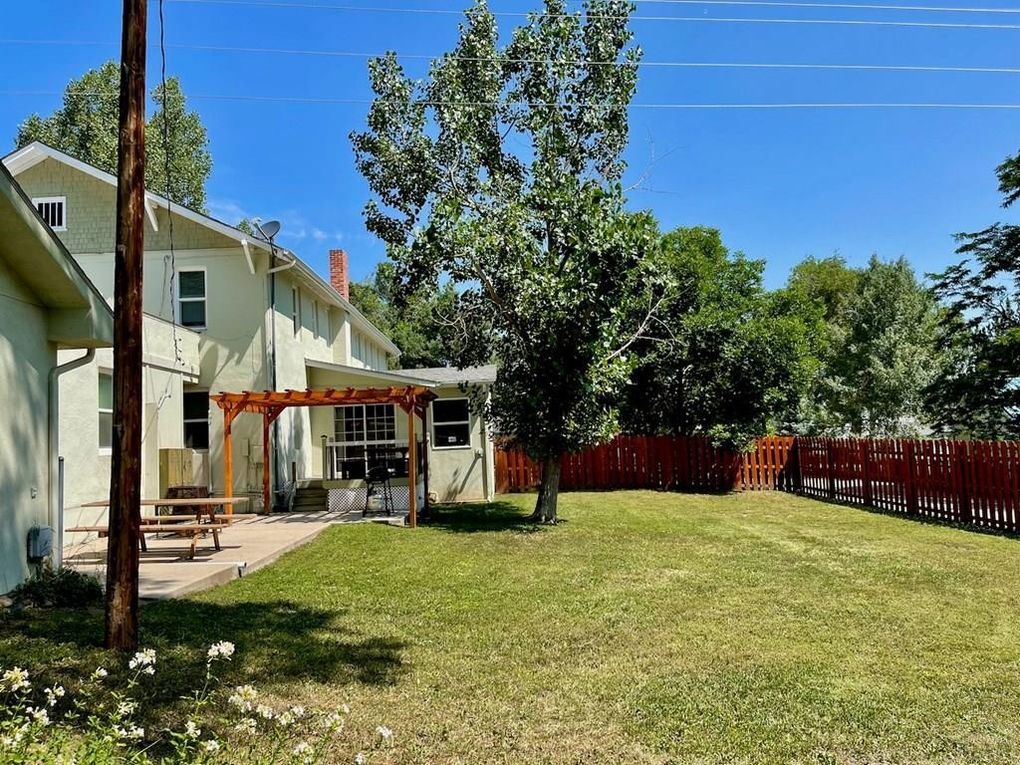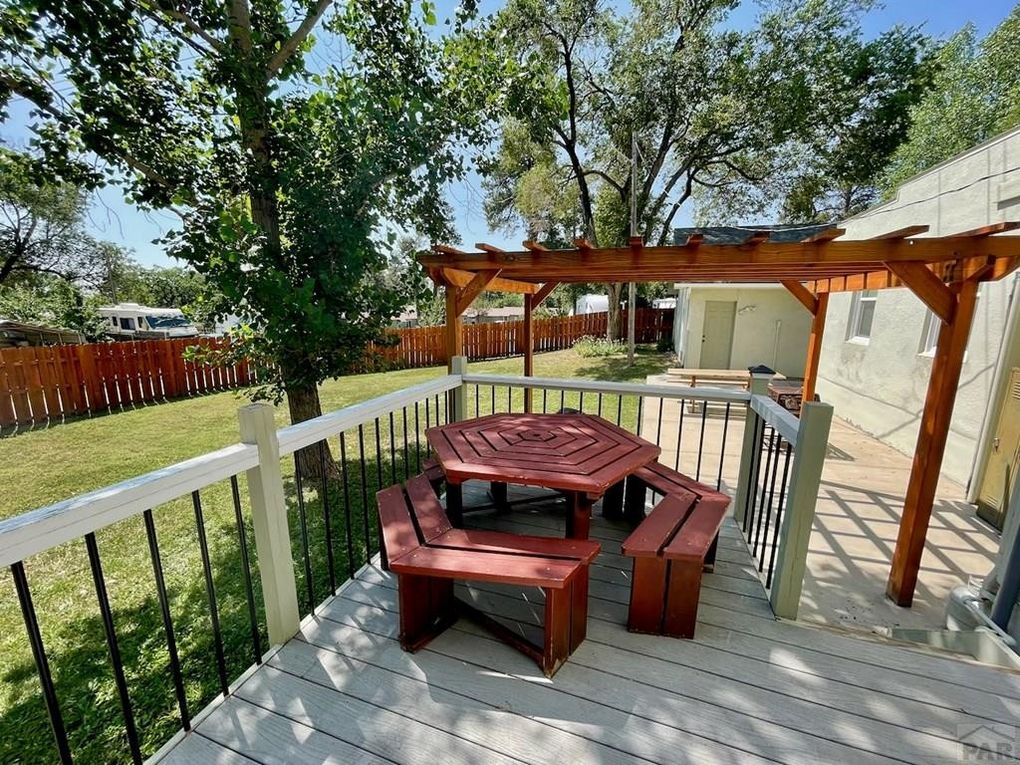 Welcome to 2118 Main St. Rye Colorado!
Come and feel the charm of old and new, very well combined in our spacious home. This large historic home was originally built in 1929 as the Wilson Hotel. It has changed hands several times and morphed into the beautiful property on the corner lot that it is today.
This 3 bed/2 bath home sleeps 6 and is spacious. Elbow room for everyone! The master bedroom has a queen bed, dresser, huge bathroom - spacious shower, no tub, and large closet. The other two bedrooms have double beds, dressers, and a jack & jill bathroom - tub with shower.
The large updated kitchen makes a great gathering place if you want to make a nice meal for your group. There's room at the island for sitting and there is also a dining room off of the kitchen with large table and chairs.